Albuquerque, NM (June 8, 2023) - A serious collision in Albuquerque on Thursday, June 8, required support from local paramedics. 
The accident was reported at around 4:08 a.m. at the corner of Montgomery and Wyoming Boulevard. Emergency responders were dispatched to the scene to provide aid to the injured parties. The victims requiring additional aid were later hospitalized for further treatment. 
An ongoing investigation into the cause of the crash is in progress. 
Our thoughts are with the injured victims and their families at this time. We hope for their full recovery.
New Mexico Distracted Driving Crashes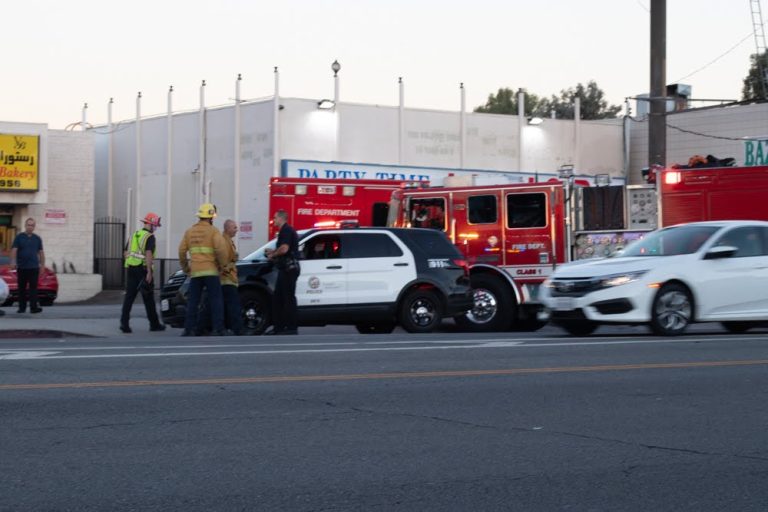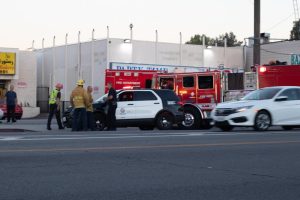 According to the most recent crash data, driving while distracted can actually be more dangerous than driving while intoxicated. Every year, crashes brought on by driver distraction result in more than 400,000 injuries nationwide. In a recent survey, around 80% of New Mexico drivers admitted that they had driven while distracted at least once in the previous year, and more than 14% of driver distraction fatal accidents involved texting while driving. If you were hurt in a serious accident due to a distracted motorist, call a lawyer to discuss your case for compensation. 
After being hurt in a car accident, it might be difficult to file a personal injury claim in New Mexico without the right assistance. A personal injury attorney can help you better understand the law, the claims procedure, and what you need to do to support your claim. Your attorney will also be ready to go to trial, defend your rights, and negotiate on your behalf to win your case if the settlement talks fail.
After an accident, victims with serious injuries often face a variety of new and unexpected difficulties, and their lives may never be the same. You may be dealing with financial, emotional, and physical problems resulting from your crash. After being wrongfully hurt by a negligent motorist, you need a New Mexico car accident attorney on your side that cares about your recovery. 
Will Ferguson & Associates is prepared to defend your legal rights if you were hurt in a car accident. Our lawyers will fight to get you and your family the full amount of compensation. Our goal is to maximize your ultimate settlement while doing everything possible to support your full recovery. Call an Albuquerque car crash lawyer at (505) 243-5566 if you have any questions about filing a claim for compensation after being injured in a car crash.