Albuquerque, NM (June 8, 2023) - On Thursday, June 8, a serious crash with injuries was reported in the Albuquerque area. 
The collision occurred early that morning at around 2:24 a.m. at the corner of San Pablo Street and Bell Avenue. At least one person involved in the crash was hurt, and emergency responders were present to provide aid to the involved parties. 
No updates on the conditions of the injured party have been provided. 
An ongoing crash investigation is in progress. 
Our thoughts are with the injured victims and their families at this time. We hope for their full recovery.
Car Wrecks in New Mexico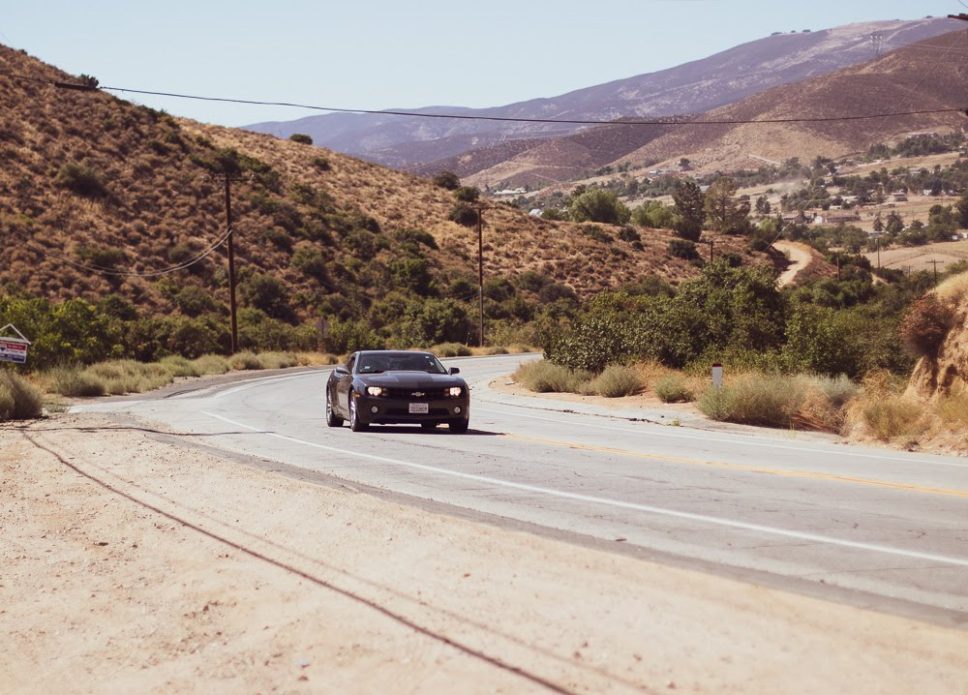 Driving a car is one of the most dangerous things we do almost every single day. A total of 398 fatal auto accidents were reported in New Mexico in 2016, according to data from the state's Department of Transportation. This is nearly 100 more than in 2015. Nearly one-fourth of all fatalities on state roads occur in Bernalillo County, the most populous county in the state.
If you were hurt in an automobile accident, you may have grounds to pursue a personal injury claim for compensation. You need to consult with a car accident lawyer as soon as you can to maximize your claim. Your lawyer will battle for your rights and build a solid case while assisting you in determining the actual value of your case. 
Victims of traumatic injuries frequently do not know what to do to defend their legal rights. You have to show that your accident resulted in your injuries, and you need to follow key deadlines that may apply to your case when pursuing your compensation claim. You will have to preserve any records and materials that could be used to support your case. Your attorney can help you with these and other aspects of your case. 
At Will Ferguson & Associates, we give every case we take on our full attention, and our legal team goes above and beyond to give New Mexicans hurt in auto accidents the best defense possible. If you have recently suffered injuries as a result of a serious auto accident, contact our offices today at (505) 243-5566. Our team of personal injury attorneys in Albuquerque will do every effort to guarantee that you receive full compensation for your injuries and other resulting damages. We will fight to make sure that you and your family are able to recover after a serious car accident.