Albuquerque, NM (May 19, 2023) - There were confirmed injuries following a crash in Albuquerque on Friday, May 19. 
At around 8:07 a.m., the accident was reported at the corner of Academy Road and Eubank Boulevard. Emergency responders were sighted at the scene, providing aid to the injured parties. Those requiring further treatment were later hospitalized. 
An ongoing investigation into the cause of the crash is underway. 
Our thoughts are with the injured victims and their families at this time. We hope for their full recovery.
New Mexico Distracted Driving Crashes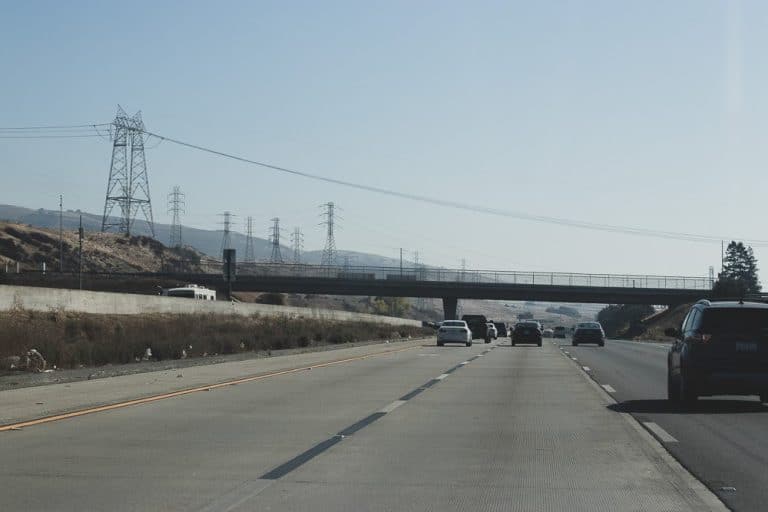 More than 400,000 people are injured annually as a result of distracted driving-related collisions, according to the most recent crash statistics. Studies have also found that distracted driving can be more dangerous than drunk driving. According to a recent survey, 80% of New Mexico drivers acknowledged to being distracted while driving in some way, highlighting how common this practice is throughout the state. Texting while driving accounted for 14% of fatal distracted driving collisions statewide.
If you suffered injuries in a car accident, you might be eligible to pursue compensation through a personal injury claim. You should contact a vehicle accident attorney as soon as you can if you want to make sure you receive the maximum amount of compensation for your injuries and other damages. Your lawyer will make a vigorous defense on your behalf and help you calculate the full extent of damages you can recover in your case. 
You might not be sure what to do next to defend your rights after an automobile accident. If you want a successful outcome to your case, accident victims must demonstrate that the accident was the immediate cause of their injuries. You have to carefully keep track of any evidence while you pursue your compensation claim and make sure that deadlines are followed closely. A lawyer can help make sure that you check all the boxes and do not miss any critical deadlines that can jeopardize your case. 
At Will Ferguson & Associates, we give every case we take on our complete focus, and our lawyers go above and beyond to give New Mexicans hurt in traffic accidents the best defense possible. Call (505) 243-5566 right away to set up a no-cost consultation if a car accident has injured you or a loved one. Our car crash lawyers in Albuquerque are dedicated to doing everything in their power to help you get just compensation for your losses. We want to make sure that the individual who caused the accident is held accountable for their role and that you and your family get fair and adequate compensation.