Albuquerque, NM (June 5, 2023) - One person was killed and others were hurt after a crash in Albuquerque on Friday night, June 2. 
The fatal accident was reported at the intersection of Interstate 25 and Paseo Del Norte and involved a Jeep SUV and a Toyota pickup truck. The Jeep was traveling northbound when it rear-ended the Toyota. 
The impact caused the truck to overturn. The driver of the truck, 66-year-old Hector Beltran of Santa Fe, was pronounced dead at the scene. A 39-year-old woman and a 10-year-old girl in the Toyota were hospitalized. 
The driver of the Jeep, 22-year-old Jonathan Lujan, was hospitalized and later arrested for driving under the influence. No further updates have been provided. 
An ongoing investigation into the cause of the deadly crash is in progress. 
We would like to offer our deepest condolences to the family of Hector Beltran at this time. Our thoughts are with the injured victims and their families in hopes of a full recovery.
Deadly Rollover Accidents in New Mexico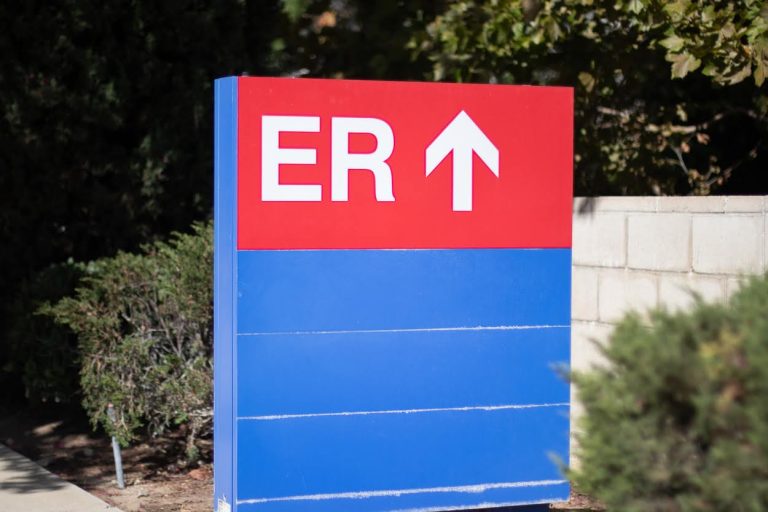 The National Highway Traffic Safety Administration estimates that there are more than 280,000 rollover crashes reported each year, resulting in over 10,000 fatalities. Poor road conditions are known to cause these types of crashes, although reckless driving is typically at fault. The majority of rollover crash fatalities involve unrestrained car occupants. Contact a lawyer as soon as possible if a loved one was killed in a rollover accident.
A deadly vehicle crash is always devastating, especially when a loved one is killed due to another party's carelessness. You might be considering how you will continue to provide for your family's financial needs when a family member passes away. Most likely, you will need to organize a funeral and basically put your life back together after the death of a loved one. Our firm is aware of how challenging this can be, and we offer support in the form of legal advice in an effort to reduce your stress as much as we can.
If a loved one dies in a car accident, financial support from a wrongful death lawsuit could help you and your family carry on with your regular lives, and your lawyer can help you determine if you are entitled to financial compensation in the event of a tragic auto accident. If you want to make sure that your rights are honored and that your case is treated properly, you need a wrongful death attorney on your side. 
When a loved one passes away unexpectedly in a car accident, you and your family will be left to pick up the pieces. The wrongful death attorneys at Will Ferguson & Associates are committed to supporting you through your tragic loss and pursuing compensation in the event of an untimely death. Our legal team will stand by your side as you fight for the fair compensation that you and your family are entitled to. Families might not think to file a lawsuit right away after losing someone in a car crash, but doing so may give you the best opportunity to get justice and financial compensation. Call (505) 243-5566 right soon to arrange a consultation with an Albuquerque wrongful death attorney.