Clines Corner, NM (June 5, 2023) - On Sunday, June 4, one person was killed and another injured after a multi-vehicle crash near Clines Corner. 
The fatal accident was reported on Interstate 40 between mile markers 233 and 234. It was reported that a semi-truck and another vehicle were stopped on the highway when another commercial truck rear-ended the passenger car. The impact pushed the vehicle underneath the tractor-trailer ahead. 
The passenger in the vehicle suffered fatal injuries and was pronounced dead at the scene. The driver was airlifted to the University of New Mexico Hospital in serious condition. 
No additional information has been provided at this time. 
An ongoing investigation into the cause of the deadly crash is in progress. 
We would like to offer our deepest condolences to the family of the deceased victim at this time. Our thoughts are with the injured victim and their family in hopes of a full recovery.
Deadly Trucking Accidents in New Mexico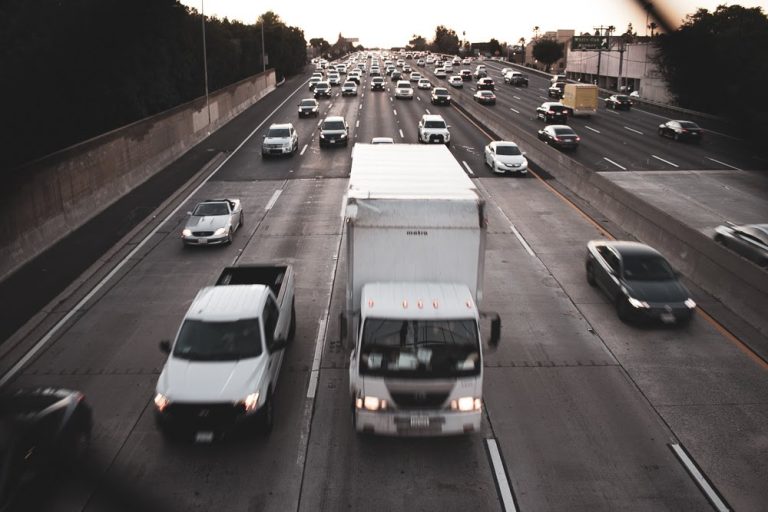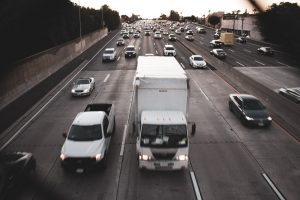 The chance of sustaining catastrophic injuries is always going to be greater in an accident involving a semi-truck. Each year, more than 388,000 trucking accidents are reported in the United States, accounting for roughly 6.5% of all registered crashes nationwide. According to estimates, 11% of these collisions resulted in fatalities and 28% in injuries. If a loved one was killed in an accident with a semi-truck, get in touch with a lawyer as soon as possible.
If your loved one is killed as a result of someone else's carelessness or negligence, you should strongly consider bringing a wrongful death claim. Bringing legal action against the responsible party can aid your family in obtaining financial compensation to offset any losses and costs resulting from the accident. You will have the best chance of obtaining justice for your loved one if you work with one of our New Mexico wrongful death attorneys.
You should speak with a New Mexico wrongful death attorney as soon as you can, regardless of the type of accident that claimed the life of your loved one. Your attorney will be able to help determine if your family is able to take legal action against the guilty party. Your prospects of obtaining both justice and compensation can be increased by working with a skilled and experienced wrongful death attorney.
You and your family will suffer greatly when a loved one dies unexpectedly in a car accident. Will Ferguson & Associates' wrongful death attorneys are dedicated to helping you through your devastating loss and obtaining compensation in the case of an untimely death. As you fight for the just compensation that you and your family deserve, our legal team will be by your side at every step. Families might not immediately consider filing a lawsuit after a deadly crash, but doing so may provide you the best chance to obtain justice and financial compensation. To schedule a consultation with a Clines Corner wrongful death attorney, call (505) 243-5566 right away.