Albuquerque, NM (July 5, 2023) - There were reported injuries after a car accident in Albuquerque on Wednesday morning, July 5. 
At around 4 a.m., the crash occurred on Interstate 25 SB near Comanche Road. The crash caused all southbound lanes to be closed. The injured parties were treated by attending medical personnel before being transferred to a local hospital. 
No updates on the conditions of the injured parties have been provided. 
Local authorities are handling the ongoing accident investigation. 
Our thoughts are with the injured victims and their families at this time. We hope for their full recovery.
Car Accidents in New Mexico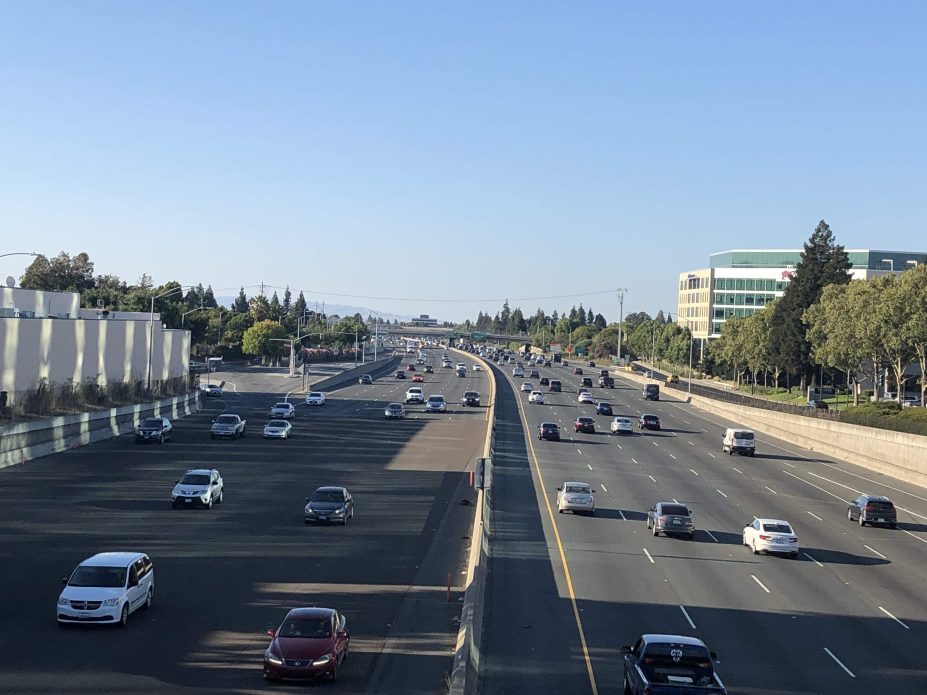 Traffic accidents continue to be the main cause of fatalities and serious injuries in New Mexico. The state recorded 398 fatal collisions in 2016, up by nearly 100 from 2015. More than one-fourth of all fatal car accidents in the state happen in Bernalillo County. If you want to know if you have grounds to file a personal injury claim, you should consult with an experienced attorney.
If you suffered injuries in an automobile accident, you might be qualified to make a personal injury claim for damages. You need to do everything possible to make sure that your case is as strong as possible, and it is essential that you consult with a car accident lawyer as soon as you can. In order to get the best possible outcome for your case, our legal team will be able to defend your rights and make a strong argument for your financial recovery. 
It is challenging to take on an insurance provider on your own. This is why having an excellent attorney on your side is crucial. You must be able to prove that your accident caused your injuries, adhere to any deadlines that could have an impact on your case, and gather evidence to back up your claim. These are just a handful of the factors that could influence your chances of receiving full compensation.
Contact an auto accident lawyer in Albuquerque right away if you were injured in a car crash. Before you begin the process of pursuing your compensation claim, you need a competent attorney on your side to handle your case. Your lawyer should have experience with personal injury claims involving car accidents so that they can fight for your rights and gather the necessary evidence to back up your claim. If you want to schedule a free legal consultation, contact the offices of Will Ferguson & Associates at (505) 243-5566 today.