Albuquerque, NM (June 25, 2023) - On the afternoon of June 22, a serious car accident was reported in Albuquerque. Emergency responders went to the scene shortly after the wreck happened at around 12:04 p.m. 
Local news sources report the incident occurred on Interstate 25 near Indian School Road. An undetermined number of vehicles crashed in the area, leaving at least one person with injuries. 
EMTs helped the injured parties at the scene before transporting them to local hospitals for further care. At this time, no one involved has been identified. Authorities in Albuquerque are still working to determine how the crash happened. 
Our thoughts are with everyone involved in this car crash in Albuquerque. 
Car Crashes in New Mexico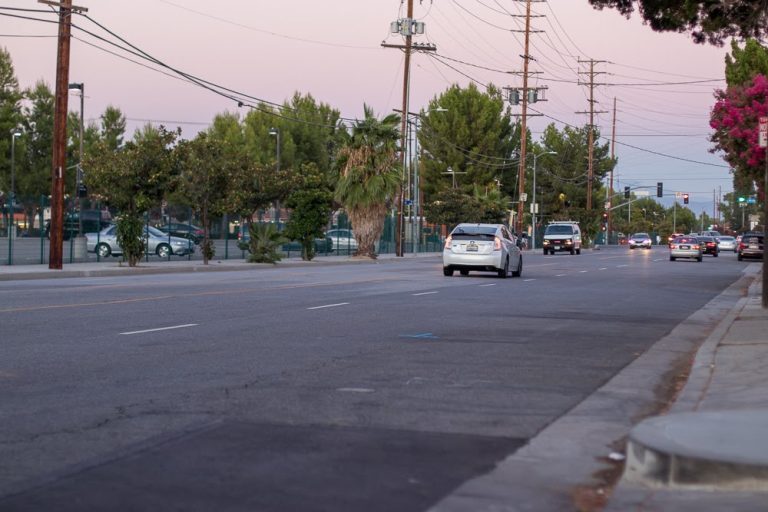 Car accidents in the United States and New Mexico happen countless times per year. Though driving or riding in a vehicle is probably something you do on a daily basis, it is also one of the most dangerous things you may partake in at any given time. Car wrecks cause injuries to over 3 million people per year in the United States every year. There are a reported 6 million car crashes that happen in the US annually. 
In the state of New Mexico, we have around 60,000 vehicle accidents per year. These accidents lead to injuries for more than 20,000 people annually. Some of the different types of injuries that can result from a car accident include whiplash, broken bones, disfigurement, etc. These injuries can be debilitating and difficult to fully recover from without extensive medical care that can cost a fortune. 
A car crash attorney in Albuquerque will help you if you or someone you love have been hurt in a wreck caused by negligence. A lawyer will know how to get you the maximum compensation available for your injuries and losses. New Mexico law says that when a negligent driver causes a car crash that ends in injuries, the injured victims deserve financial compensation for their injuries and losses. 
Different types of driver negligence exist, including distraction, fatigue, intoxication, and speeding. Disobeying traffic rules/regulations is also a dangerous form of driver negligence. When a crash is caused by a negligent driver, the injuries that result from the accident are often much more severe than those suffered in another type of crash. This is due to the careless and reckless nature that negligent drivers display when they operate their vehicles.
Call the law office of Will Ferguson & Associates, a skilled personal injury law office, as soon as you can to be connected with an experienced and reputable lawyer concerning your case if you wish to collect financial compensation for your injuries and losses. We have been in the business of helping injured crash victims recover for decades and work hard to make sure our clients are in the best possible position to move forward after their wrecks. We don't charge any fees unless you're awarded compensation for your injuries and losses. Call our trusted law firm at (505) 243-5566 to speak with a compassionate and caring lawyer regarding your case.