Albuquerque, NM (August 28, 2023) - There were reported injuries following a two-vehicle collision in Albuquerque that took place late on Sunday night, August 27. 
At around 11:43 p.m., paramedics were first alerted to a truck accident at the intersection of Coors Boulevard SW and Redlands Road NW. The accident reportedly involved a passenger car and a semi-truck. At least one person involved in the crash was injured, and emergency responders were dispatched to render necessary aid. 
The roadway was closed while emergency crews were present, and tow trucks were later present to clear the resulting debris and reopen the road. The circumstances leading to the accident have not been determined at this time. 
No further updates on the crash have been provided. 
An ongoing investigation into the cause of the crash is in the hands of local law enforcement officials. More information will be provided as it continues. 
Our thoughts are with the injured victims and their families at this time. We hope for their full recovery.
Semi-Truck Accidents in New Mexico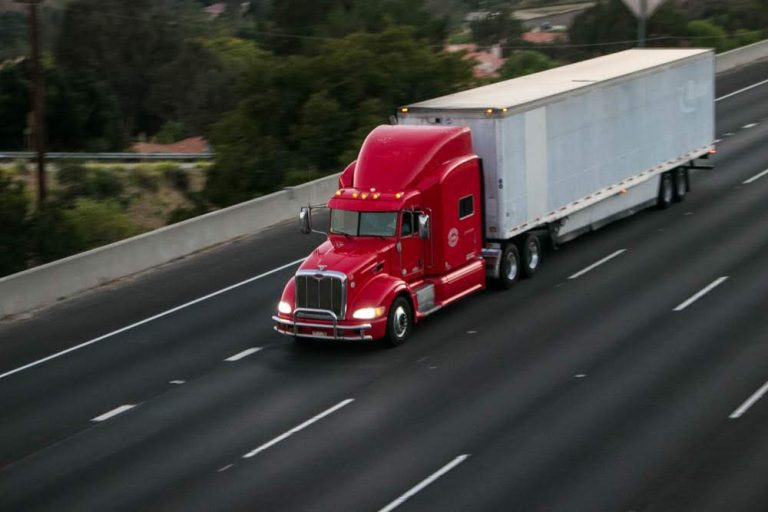 When you are involved in a crash with a large commercial vehicle, you are at greater risk of suffering devastating injuries. According to the New Mexico Department of Transportation, there were more than 3,000 semi-truck crashes reported across the state in 2019. A total of 75 people were killed in these collisions, and hundreds more suffered serious injuries. You need to understand how devastating these types of crashes can be in order to make sure you are prepared to protect your legal rights. 
Injured parties are owed compensation if the negligence of a truck driver, a trucking company, or a third-party parts manufacturer contributed to their accident. You need to consult a qualified New Mexico truck crash lawyer to make sure you have the best chance of obtaining full compensation. In New Mexico, there is a fault-based insurance system in place. Essentially, this means that whoever is responsible for the accident can be made to pay the injured party's damages. Truckers are often covered by their company's large insurance policy, and this web of coverage can be complicated even for those experienced in the law. 
Truck injury cases are some of the most complicated as these massive vehicles are subject to state and federal regulations. You need to enlist the help of a law firm that has a proven history of success in handling semi-truck cases. You should never leave your compensation to chance. The rest of your life will hinge on the ability to obtain fair restitution for your damages following a catastrophic 18-wheeler crash. 
You need to know that you are not alone after a serious truck accident. Will Ferguson & Associates has the knowledge and resources to make sure your legal rights are secured and that the person responsible for your injuries is brought to justice. Contact our law offices today at (505) 243-5566 to discuss your case with a skilled Albuquerque semi-truck accident lawyer. We will be there to help you every step of the way.