Albuquerque, NM (September 12, 2023) - On Monday night, September 11, a serious car crash in Albuquerque required support from local paramedics. 
The accident took place at around 9:20 p.m. near the corner of Central Avenue NE and San Pedro Drive NE. There were confirmed injuries at the scene, and emergency responders were quickly dispatched to provide necessary medical aid. Ambulances were nearby to transport the crash victims to local medical facilities for additional support. 
The roadway was closed for several hours while emergency personnel were present. Tow trucks were later sent to clear the resulting wreckage and reopen the area to outside traffic. 
No further information on the accident has been provided at this time. 
An ongoing investigation into the cause of the crash is in the hands of local law enforcement officials, and more information will be provided as it continues. 
Our thoughts are with the injured victims and their families at this time. We hope for their full recovery. 
High-Speed Crashes in New Mexico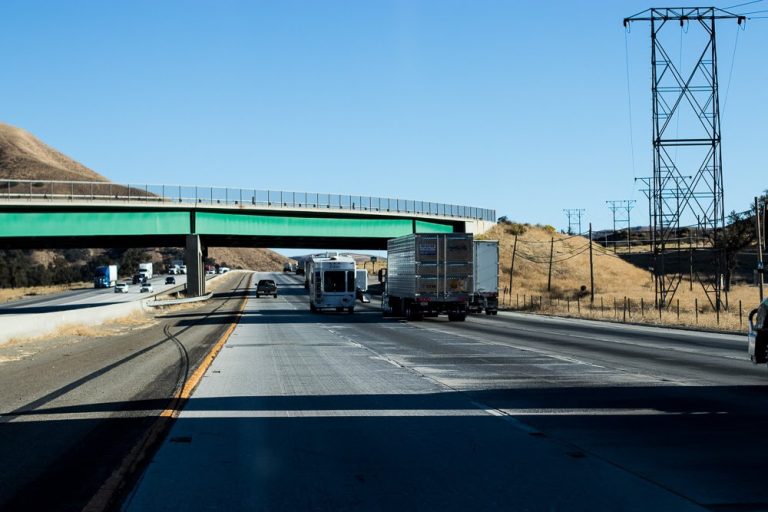 When you exceed the speed limit, you put everyone on the road at risk. In New Mexico, serious auto accidents are often the result of speeding, and statistics show that nearly 40 percent of fatal collisions in the state are caused by speeding drivers. In the United States, speeding-related collisions claimed the lives of 12,330 people in 2021. This is almost 33 people being killed by a speeding driver every single day. Speeding has been a factor in about one-third of traffic fatalities that took place in the last 20 years, and drivers who speed or engage in other reckless driving practices may be held accountable for serious accidents.
Filing an injury claim after a serious car accident can be overwhelming and confusing, and this is especially the case if you have limited experience with the law. You will need some help to navigate the complicated claims process, and that means you need to hire a qualified New Mexico personal injury lawyer. You will need to make sure your attorney has a thorough understanding of state law and a proven track record of helping victims successfully recover lost compensation. Your lawyer can help take over the negotiations with the insurance provider and allow you to focus on your recovery. If settlement talks do not go in your favor, your lawyer needs to be ready to take your case to court to fight for your fair recovery. 
Will Ferguson & Associates provides representation to crash victims from all over New Mexico. We have a proven history of helping people recover after being hurt by a reckless motorist, and we are ready to get to work on your case. Our Albuquerque car crash attorneys are ready to help take action and handle your personal injury claim. Give us a call today at (505) 243-5566 if you have any questions about your eligibility to pursue a claim for a full recovery. We will make sure the person responsible for your injuries is brought to justice and that you can make a complete recovery after being hurt by a reckless motorist.