Albuquerque, NM (September 7, 2023) - On Thursday, September 7, a car accident in Albuquerque left at least one person with injuries. 
Emergency responders were dispatched to the crash site at around 7:40 a.m. at the corner of Corrales Road NW and Calle Cuervo NW. The injured parties were quickly treated by attending medical personnel, and ambulances were on hand to transport the crash victims to local hospitals for additional support. 
The area was closed for several hours while emergency crews were present. Tow trucks were later sent to clear the resulting debris and reopen the road. 
No further information on the accident has been provided at this time. 
Local law enforcement officials are investigating the cause of the crash. 
Our thoughts are with the injured victims and their families at this time. We hope for their full recovery.
New Mexico High-Speed Crashes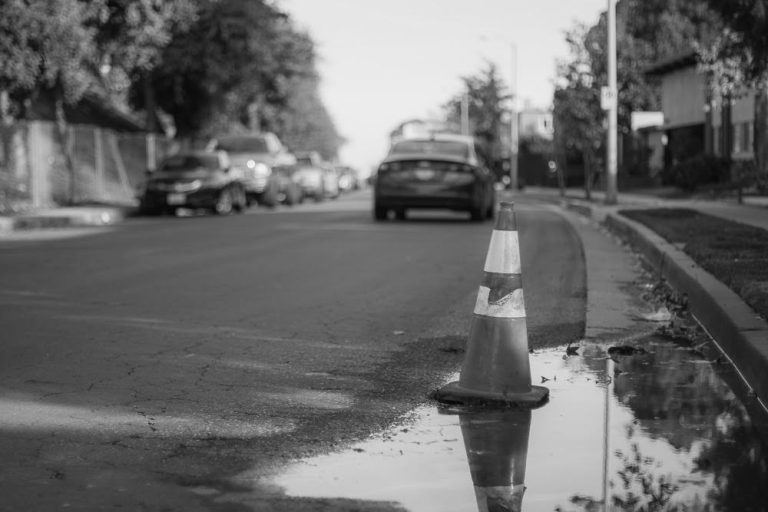 Speed can mean the difference between a minor and a catastrophic car accident. According to statistics, nearly 29 percent of all reported traffic fatalities nationwide in 2021 involved speeding, and a total of 12,330 people died in high-speed crashes that year. High-speed crashes cost the American people more than $40.4 billion annually, and this shows how devastating a car accident can be for victims.  Speeding is a factor in nearly 31 percent of fatal motorcycle accidents, 18 percent of fatal car accidents, and 14 percent of fatal light-truck accidents. 
No matter what caused your injuries, crash victims in New Mexico have a right to seek compensation for their damages resulting from a serious accident. You should not be held financially responsible for the actions of a reckless driver. Your road to recovery needs to start immediately after your accident. That means seeking medical treatment and being able to collect relevant evidence to back up your case. You may not know how to start the complicated claims process, and it is recommended that all crash victims first contact a trained New Mexico personal injury lawyer in order to get started. 
There are certain things that should be done after a car accident. After making sure that you are okay, you should try documenting the crash site. This can involve taking pictures of the damaged vehicles and the general scene of the accident. Police officers may come if the crash is particularly severe, and they will file an official accident report. This report will assign blame for the accident, but you should still reach out to anyone who may have been around to witness the incident to get their contact information. 
The path to recovery can be long and difficult after a car accident, but it is always much easier when you have an Albuquerque personal injury attorney on your side. The legal team at Will Ferguson & Associates can help you get the compensation you need to fully recover from your injuries and other damages resulting from a sudden accident. Give us a call today at (505) 243-5566 to discuss your case with a skilled personal injury lawyer.