Albuquerque, NM (June 24, 2023) -  A car accident was reported to officials in Albuquerque on the afternoon of June 24. At around 2:31 p.m., responders went to the cash site shortly after the wreck happened to help those involved and investigate the details of the incident. 
Reports show it happened on San Mateo Boulevard near Montgomery. Vehicles crashed and caused at least one person to sustain injuries. At this time, the cause of the accident remains unknown. 
The roadway was blocked for some time on the afternoon of the 24th, causing significant traffic delays. Local motorists were forced to find alternate routes for the time being. 
We hope for the full and fast recovery of the injured victim.
New Mexico Car Wrecks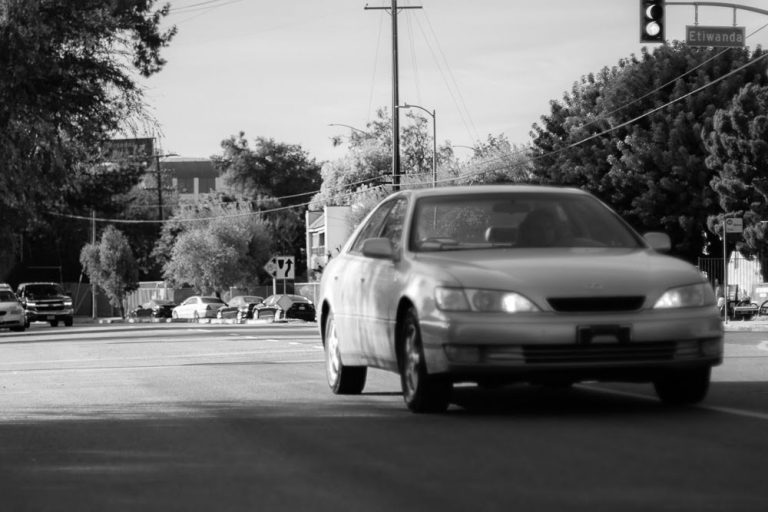 New Mexico sees tens of thousands of car crashes each year. These accidents injure and take the lives of numerous individuals annually. Across the United States, millions of car crashes happen each year that injure millions of people and take the lives of tens of thousands. Car wrecks happen for a multitude of different reasons. However, driver negligence causes the majority of them. Drivers who are distracted, intoxicated, over-tired, and speeding cause millions of dangerous accidents each and every year in the United States. 
When you or someone you love is hurt in a car crash caused by the actions of a negligent driver, you need the help of a skilled legal advocate on your side who can help you get your life back on track. You may be suffering from painful injuries that are debilitating in nature. Your injuries may be keeping you from living your life and seeing your family members. You may be unable to work and make a living which could be weighing heavily on your mind, especially if you have medical bills, vehicle repairs, lost wages, and more piling up. 
At the law office of Will Ferguson & Associates, we know what it takes to help you get your life back on track after it was derailed by driver negligence. We work to help our clients who have sustained injuries by driver negligence get the financial compensation they need and deserve. Our main goal is to help you recover, so you don't have to worry about money during such a difficult time. We also work to hold negligent parties accountable for their reckless and careless actions so they do not commit the same selfish acts in the future and put other people at risk. 
Call our law office as soon as you can to learn more about how we can help you. Dial (505) 243-5566 to speak with a skilled car accident attorney in Albuquerque regarding your claim.