Albuquerque, NM (June 3, 2023) - A serious car accident was reported to police in Albuquerque on the afternoon of June 2. At approximately 3:20 p.m., the crash was reported to emergency crews in the area who promptly went to the scene. 
Reports concerning the incident show it happened on Coors Boulevard near Irving Boulevard when two or more cars crashed for reasons still being investigated. At least one person was hurt in the accident, however, the extent of those injuries has not been reported at this time. 
Traffic was backed up back to the Coors Bypass for some time on the afternoon of June 2. Emergency responders continue to investigate the circumstances of the accident. 
We hope for the full and fast recovery of those with injuries. 
No further information has been reported at this time. 
New Mexico Car Crashes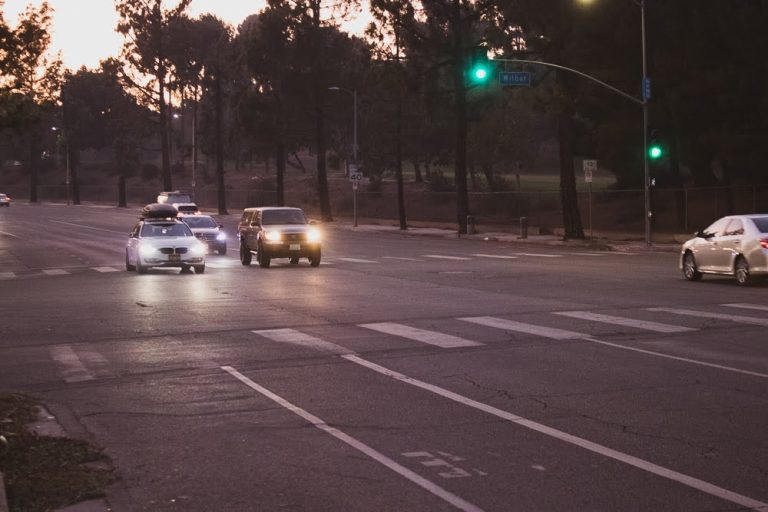 Every year, over 6.7 million accidents are reported on American roadways. This is equal to approximately 18,000 per day. Unfortunately, over 4 million people sustain serious injuries every year in car crashes throughout the country. Additionally, more than 36,000 people lose their lives annually due to these wrecks. For example, in 2021, 39,508 fatal car accidents were reported throughout the country that took the lives of 42,939 people. These crashes resulted in approximately 13 deaths per 100,000 people, equivalent to 1.37 deaths per 100,000,000 miles traveled.
These statistics outline the fact that car accidents are a severe problem in the United States. They can happen for a multitude of different reasons, however, human error is the main contributing factor. At this point in time, driver distraction is the most commonly seen form of driver negligence on American roadways. Drivers distracted by their cell phones cause more accidents than anyone else. Looking down at your cell phone is basically equivalent to driving with your eyes closed, which is extremely dangerous and can even turn out to be deadly.
Car crash attorneys in Albuquerque work to help injured crash victims and their family members recover in more ways than one. After a serious accident, you may be suffering in several different ways. Not only are you dealing with pain from your injuries, but you may be going through emotional distress and financial woes due to your medical care costs, lost wages, and vehicle repairs as well as property damage expenses.
Fortunately, a car crash lawyer can help you recover. Especially if you believe that a negligent driver caused your crash, an auto accident attorney can help you file a personal injury claim for compensation. Financial compensation may be awarded to you for all of the aforementioned costs, and more. Even non-economic damages, such as emotional turmoil, pain, suffering, loss of life enjoyment and more may be able to be compensated for when you file a personal injury claim with a lawyer.
Call the law office of Will Ferguson & Associates at (505) 243-5566 for a free consultation concerning your crash and the injuries that followed. Our lawyers work on contingency, which means that we do not collect payment unless you are able to collect financial compensation. We take pride in our ability to help injured accident victims get their lives back on track after they were derailed by the reckless, careless, and negligent actions of other drivers.
Call us when you can to learn more.