Albuquerque, NM (September 2, 2023) - On the evening of Saturday, September 2, responders in Albuquerque were called to the scene of a collision with injuries. Reports show the incident occurred at around 6:15 p.m. 
EMTs, fire crews, and police were seen helping injured victims at the crash scene. The wreck occurred on Interstate 40 near America's Parkway. 
An unknown number of vehicles crashed in the area, causing injuries to those involved. Paramedics helped the injured parties before transporting them to the hospital if needed. 
Currently, the names of the injured victims have not been reported to the public. Police in Albuquerque continue to investigate the circumstances of the crash. 
Our thoughts are with everyone involved in this car wreck.
New Mexico Car Accidents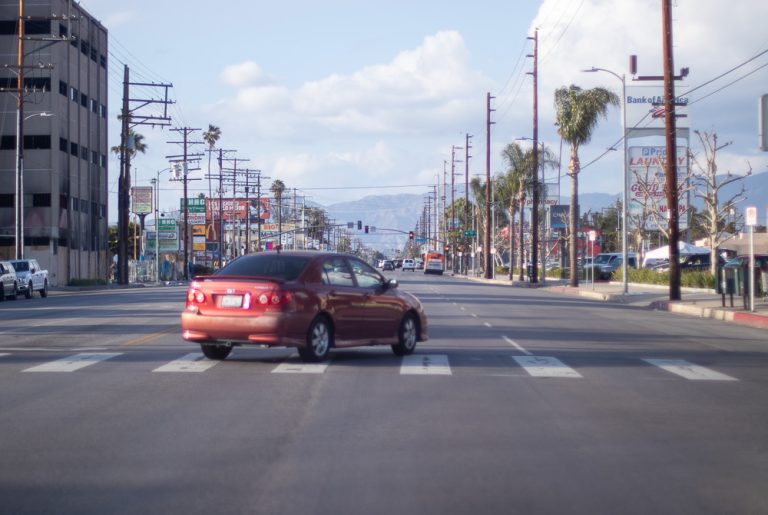 Car crashes happen constantly in the United States and throughout the state of New Mexico. On average, the US sees over 5 million car crashes per year that injure around 3 million and end the lives of about 40,000. Most of the time, these incidents only end in property damage, however, serious injuries and even fatalities do occur. Sadly, the majority of these collisions are preventable and caused by the actions of negligent drivers. The prevalence of negligent driving has been on the rise in the US, especially in the past decade. Distraction, intoxication, fatigue, and speeding are the most common forms of negligent driving seen among American drivers today.
In 2022, 42,795 people lost their lives in fatal car accidents throughout the United States. This is a small drop of approximately 0.3% compared to 2021. Car accidents are the main cause of death among individuals ages 15 to 20 throughout the country. In fact, people ages 16 to 19 are most often involved and injured in car accidents. The fatal crash rate among teenage drivers is almost three times that of drivers aged 20 or higher, per miles driven.
According to information provided by the National Safety Council, the odds of dying in an auto accident are about one in 103. This means that at least one death out of every 103 drivers on the road will occur on any given day. Car accidents in the United States happen for countless reasons, however, the main one is driver negligence. The most commonly seen form of driver negligence is driver distraction, which causes over 400,000 accidents per year. Experts consider distraction a substantial public health issue in the United States. Distracted driving reduces a driver's reaction time, increases their inability to remain in their own lane, and increases the devastation that results from an accident.
If you or someone you love were hurt in a car crash, contact a skilled personal injury lawyer in Albuquerque from the law office of Will Ferguson & Associates for a free consultation with one of our personal injury attorneys. We will come to visit you in the hospital, at home, or at our office. We can help you determine if you are able to recover damages for your injuries. You can reach our office by calling  (505) 243-5566  to learn more. We do not charge any fees unless you are awarded full and fair financial compensation for your losses and damages. Call us as soon as you can to learn more.