Albuquerque, NM (September 1, 2023) - On Friday morning, September 1, there were reported injuries in a trucking accident in Albuquerque. 
The crash took place early that morning at around 10 a.m. on Interstate 40 near mile marker 134 at Eubank Boulevard. Two semi-trucks reportedly collided on the interstate. Emergency responders were dispatched to render aid to the involved parties. The area was closed for several hours while paramedics and law enforcement officials were present. 
At this time, the severity and number of resulting injuries have not been determined. No further updates have been made public. 
An ongoing investigation into the cause of the trucking accident is in the hands of local authorities. 
Our thoughts are with the injured victims and their families at this time. We hope for their full recovery.
18-Wheeler Accidents in New Mexico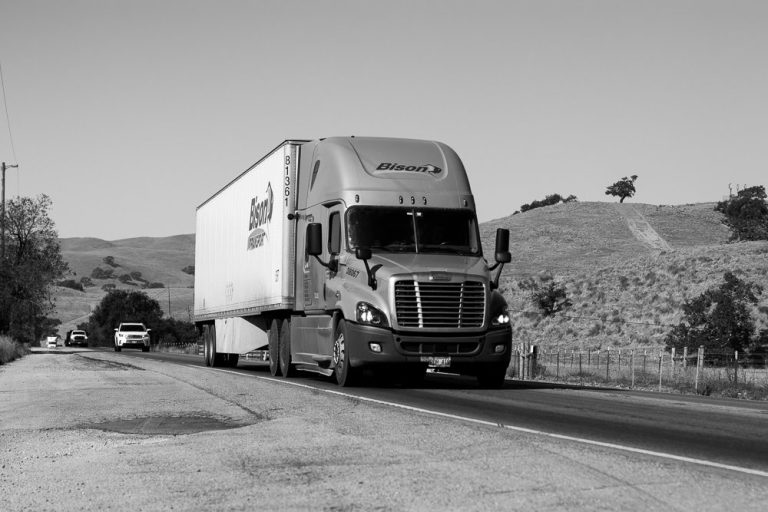 Crashes involving large semi-trucks are much more likely to result in catastrophic injuries. Statistics show that almost 3 percent of collisions in New Mexico involve 18-wheelers. There are more than 43,000 car accidents that take place in the state each year, and an estimated 1,400 of these crashes involve semi-trucks. The data show that semi-truck crashes in the state are nearly four times more likely to end in fatal injuries than typical auto accidents. Even more shocking is that 1 out of every 15 trucking accidents results in serious injuries. 
If you or a loved one was hurt in a trucking accident, you need to enlist the help of a qualified lawyer with years of experience handling semi-truck crash cases. These types of cases are much more complicated than a typical personal injury claim, and you need someone with the right experience in the event that your case has to go to trial. This means a law firm with the resources necessary to take on a massive transportation company. You need to make sure you can completely trust your attorney to stand up for your rights when going up against the at-fault party in a semi-truck accident. 
There are many factors involved in a trucking accident, from the companies that push truckers to work long past their recommended hours and the manufacturers of substandard components. These organizations need to take extreme care and follow certain rules in order to prevent serious collisions from taking place. A large rig will be much heavier than a passenger car, and this means that those traveling in smaller vehicles will be at greater risk of suffering life-changing injuries. 
You need a trained legal team fighting for your rights if you were unfairly hurt in a semi-truck accident. Will Ferguson & Associates is here to stand up for your rights to ensure you are able to obtain the full compensation required for a complete recovery. Our team of Albuquerque semi-truck crash lawyers have years of experience helping people recover after serious 18-wheeler collisions. You likely have a lot of questions about your ability to pursue a claim for compensation. Give us a call at (505) 243-5566 to discuss your case with a trained attorney.