Albuquerque, NM (June 18, 2023) - At least one person was hurt in a car crash that happened in Albuquerque on the morning of June 15. At approximately 10:15 a.m., responders went to the wreck site to help the people involved and investigate. 
Sources say the crash happened on Rio Grande Boulevard near Rio Grand Place for currently unknown reasons. Multiple vehicles collided in the area and caused injuries, according to reports. 
Several emergency crews were observed rendering aid at the crash scene including police, EMTs, and fire crews. At this time, it remains unclear what caused the accident to occur. 
Police continue to investigate the circumstances of the accident. 
We hope for the full and fast recovery of those with injuries. 
New Mexico Car Crashes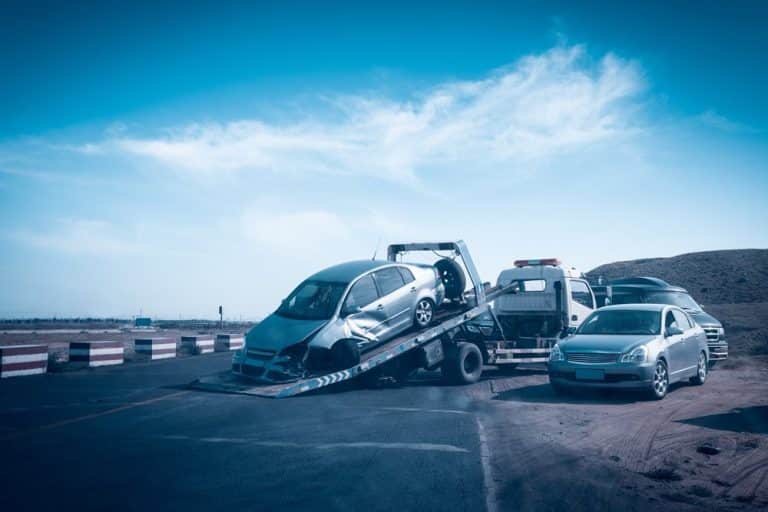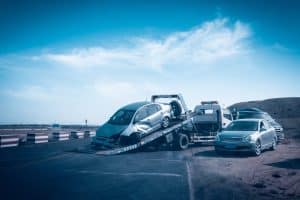 New Mexico is no stranger to car accidents. On average, tens of thousands of people suffer injuries in New Mexico car accidents every year. Throughout the United States, over 6 million people suffer injuries in auto accidents per year. These crashes happen for numerous reasons, however, the main reason they occur is driver negligence. 
Being injured in a car crash is no easy task. When you or someone you love is hurt in an accident, you may be suffering physically, financially, and emotionally after your collision.Not only may you be in pain from your injuries, but you may also be dealing with emotional turmoil and financial burdens related to the costs associated with the accident. Injured crash victims may be stuck in the hospital for a lengthy time period where they must undergo invasive and exhausting medical procedures. Additionally, being stuck in the hospital may mean being unable to work and make a living which can be extremely stressful and problematic. 
You may be wondering how you will recover after you were injured in a car crash. Depending on the cause of your wreck, you may qualify for financial compensation when you work with a car crash attorney in Albuquerque. You deserve all the help available to you if you were wrongfully injured by the negligent actions of another motorist. 
Unfortunately, driver negligence has become a serious and problematic issue in the United States and throughout the state of New Mexico. Per year, millions of car accidents happen due to the actions of negligent drivers. Distraction, fatigue, speeding, and intoxication cause the majority of car accidents that happen in the United States. For instance, over 11,000 people end up losing their lives each and every year because of drivers who travel at unsafe speeds.
When you're injured by driver negligence, your best bet for a successful recovery is working with a car crash lawyer in Albuquerque who can help you file a personal injury claim. A lawyer will be able to negotiate a fair settlement from the insurance company for you so you can work on recovering without worrying about money. 
Call the law office of Will Ferguson & Associates as soon as you can to learn more about your legal right toward financial compensation after you were hurt by driver negligence. You can dial our office at (505) 243-5566 to speak with a lawyer about your legal rights.