Albuquerque, NM (May 30, 2023) - A serious car accident in the Albuquerque area on Tuesday, May 30, required support from emergency crews. 
At around 6 a.m., the crash was first reported at the corner of Claremont Avenue and Richmond Drive. At least one person involved in the crash was hurt, and the injured parties were treated by attending medical personnel. 
The identities of the injured parties have not been provided. 
An ongoing crash investigation is in progress. 
Our thoughts are with the injured victims and their families at this time. We hope for their full recovery.
Car Wrecks in New Mexico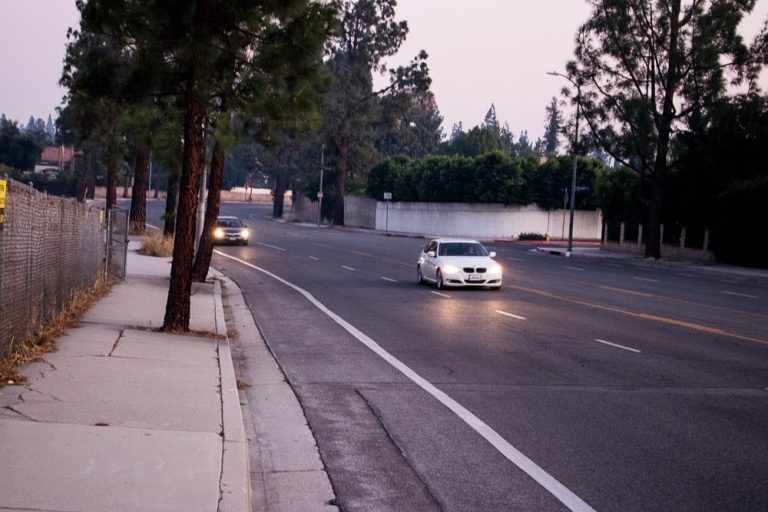 Every time you drive in New Mexico, there is a chance that you will be involved in a serious vehicle collision. A car crash occurs in Bernalillo County every 38 minutes on average, and there were 36,555 car accidents reported in the state in 2020. Every 34 minutes, someone is killed in an automobile accident in New Mexico, and those who have been hurt should speak with an attorney if they wish to pursue financial compensation for their losses.
Being fairly compensated for your personal injury losses after a car accident will determine your ability to recover. You will likely find it challenging to maximize your claim for damages if you have never dealt with personal injury lawsuits. The personal injury claims procedure can be protracted, difficult, and overwhelming, so you need a lawyer on your side at every step of the process. 
It is usually advised that you consult a qualified attorney for assistance after an automobile accident because submitting a claim for compensation might be challenging on your own. The insurance company may attempt to reject the claim or assert that you were to blame for the accident. This is a typical tactic used by insurance companies, and it could lead to a settlement amount that is insufficient to cover your minimum needs. We can assist if you want to make sure you are fairly compensated for your claim.
If you were injured in a car accident, Will Ferguson & Associates is prepared to protect your legal rights. Our legal team has years of expertise in helping clients recover after an auto accident, and our lawyers will be by your side to make sure you get full and fair compensation for any losses you sustained. When you are pursuing a claim for damages, you require the assistance of an experienced attorney. Call an Albuquerque personal injury attorney at (505) 243-5566 if you have any questions about your capacity to pursue a claim for compensation.