Albuquerque, NM (May 30, 2023) - There were critical injuries reported following a vehicle collision in Albuquerque on Tuesday, May 30. 
The accident took place that morning at around 8:59 a.m. at the corner of McMahon Boulevard and Ellison Road. A 55-year-old victim at the scene was reportedly in critical condition. They were transported to a local hospital for treatment. 
No updates on their condition have been provided at this time. 
An ongoing investigation into the cause of the crash is in progress. 
Our thoughts are with the injured victims and their families at this time. We hope for their full recovery.
Speeding-Related Crashes in New Mexico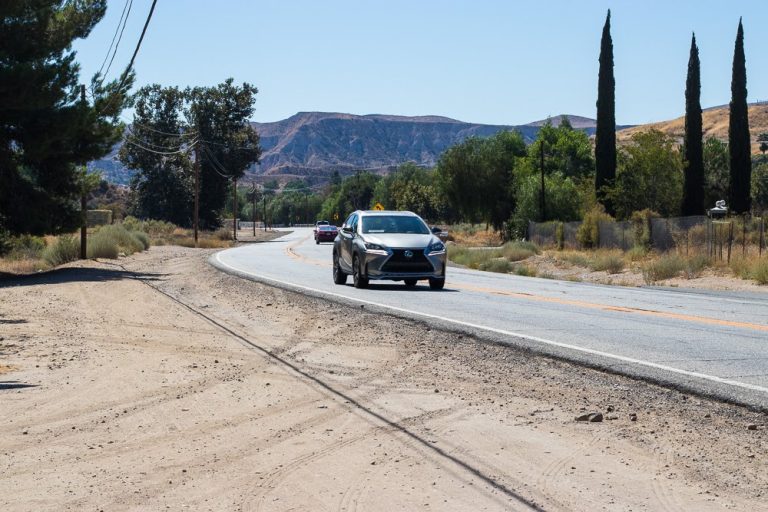 When a driver exceeds the speed limit, you are nearly three times more likely to be involved in a car accident. Statistics show that 9,944 people died in crashes brought on by speeding drivers in 2011 and that 77% of fatal speeding crashes in 2014 involved passenger cars. Unfortunately, speeding is a common practice among New Mexican drivers, and these careless actions regularly result in devastating collisions.
The healing process might take weeks, months, or even years for accident victims. The extent of your injuries following a car accident determines how long it will take you to fully heal. As personal injury lawyers, it is our responsibility to obtain the most payment for clients who have suffered injuries in traffic accidents, and we want to help you during your hour of need. 
If you were seriously hurt or had a family member killed in your accident, you should contact a lawyer as quickly as you can. In New Mexico, auto insurance companies have a history of offering claimants offers that are significantly lower than the actual cost of their damages. You require a personal injury claim professional to represent you so you can obtain the full value of your compensation claim. 
You should start putting together your case as soon as you can after suffering injuries in a car accident. If you want to make a complete recovery, speak with an experienced Albuquerque personal injury lawyer immediately after your accident. You should make sure that your case is as solid as it can be so that your lawyer can fight for your rights and get you the full amount of compensation you deserve. Your attorney will be able to collect evidence and build a compelling case for your damages. To discuss your legal options with a lawyer from Will Ferguson & Associates, call our offices at (505) 243-5566 today.