Albuquerque, NM (July 7, 2023) - A car accident in Albuquerque on Friday, July 7, resulted in confirmed injuries. 
Emergency responders were dispatched to the scene at around 11:01 a.m. at the corner of Locust Street and Lomas Boulevard. At least one vehicle involved in the crash overturned, and there were serious injuries reported at the scene. 
The injured parties were treated by attending medical personnel before being hospitalized. 
An ongoing investigation into the cause of the crash is in progress. 
Our thoughts are with the injured victims and their families at this time. We hope for their full recovery.
Rollover Accidents in New Mexico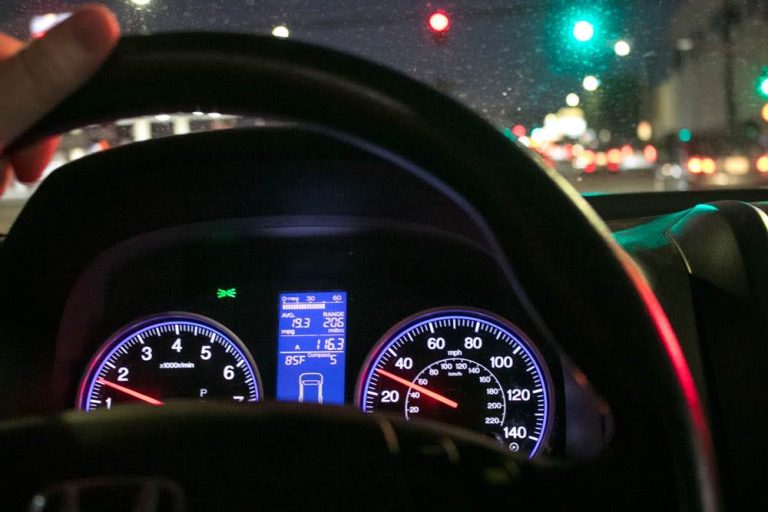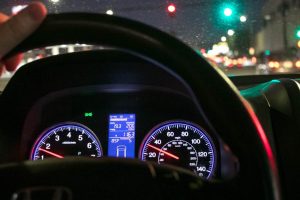 More than 280,000 rollover cashes are reported in the United States each year, and these accidents result in more than 10,000 fatalities on average, according to the National Highway Traffic Safety Administration. Rollover crashes are often the result of poor road conditions, but driver error can also play a part. According to statistics, unrestrained passengers are a primary factor in the majority of rollover fatalities.
You could be eligible to file a personal injury claim for damages if you were hurt in an auto accident. It is extremely important that you speak with a vehicle accident attorney as soon as you can in order to ensure that your case is as strong as it can be. Our legal team will be able to protect your rights and present a compelling case for your cash recovery in order to obtain the best result for your case.
Taking on an insurance provider by yourself is difficult. This is why it is so important to have a great attorney on your side. You must be able to demonstrate that your accident resulted in your injuries, follow any deadlines that could affect your case, and compile proof to support your claim. These are just a few of the many factors that can affect your chances of getting the full amount of compensation.
If you were hurt by a negligent motorist, get in touch with an Albuquerque car accident lawyer to start building your case. You need to work with a skilled attorney to make sure your case is as strong as it can be. Your lawyer needs to have knowledge of handling personal injury cases involving auto accidents if you want to safeguard your rights and gather the required evidence to back up your claim. If you want to schedule a free legal consultation at the offices of Will Ferguson & Associates, call (505) 243-5566 right away.