Albuquerque, NM (September 17, 2023) – At least one person was transported to a local hospital with injuries following a car crash that occurred in the Albuquerque area.
The collision was reported to the Albuquerque Fire Rescue and police at around 2:25 a.m. on September 17.
According to official reports, a collision between vehicles occurred on Carlisle Boulevard Northeast. The incident prompted officials to shut down a portion of the roadway as they provided assistance on-site.
Medics were called to care for injured victims and transport victims who needed further medical care to local hospitals.
The cause of the motor vehicle collision is actively under investigation by the Albuquerque Police Department.
Our thoughts go out to those injured as a result of this accident.
Car Accidents in New Mexico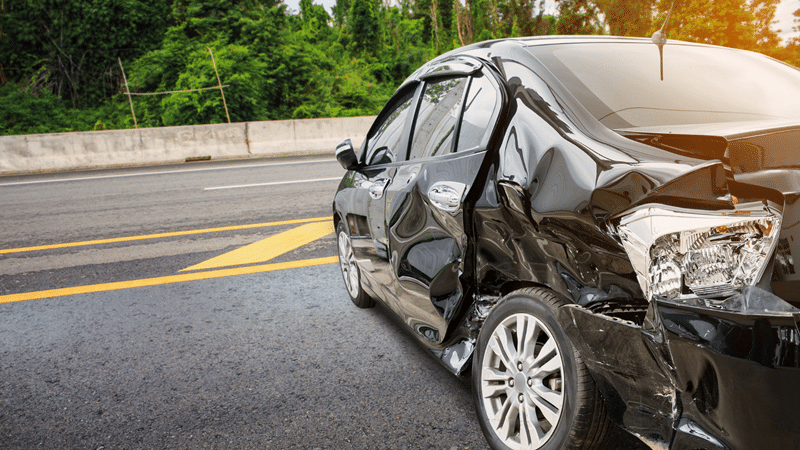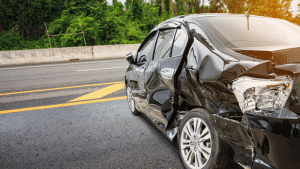 Each year, motor vehicle collisions are the cause of tens of thousands of injuries across the state of New Mexico. These accidents are often preventable. We continue to see innocent people forced to pay the ultimate price as a result of negligent and reckless drivers across our state. Regrettably, there are countless causes of auto crashes right here in the Albuquerque area. Some of the most commonly reported factors in collisions include:
Drivers who are intoxicated
Reckless driving and speeding
Dangerous road conditions
Distracted driving
Defective and faulty auto parts
Unfortunately, with your accident, there could be several different factors involved. We see many accidents where young drivers are involved, impaired drivers cause crashes or even cases where people suffer injuries and accidents due to drivers who suffer health scares while behind the wheel. When victims are harmed in accidents, they are able to take legal action against those who are responsible.
In order to get justice following your accident, it is important that you understand negligence and how drivers who engage in these actions can be held accountable. In New Mexico, personal injury laws provide that people who disregard the safety of others and cause of collisions can be held liable for the resulting injuries and financial damages. A car accident lawyer in Albuquerque will be able to help you secure the compensation that is available to help you move forward.
Car accidents can have lasting impacts on victims, both physically and financially. The team at Will Ferguson & Associates is here to help accident injury victims get the justice they deserve. Our Albuquerque car accident lawyers possess extensive experience in advocating for victims' rights, and we provide dedicated legal support throughout the entire legal process, from free consultations right through to successfully litigating your claim. If you have recently been involved in a car crash that has left you injured, do not hesitate to contact our New Mexico personal injury legal team today at (505) 243-5566 for more information on our services and how we can help with your case. Our team is committed to helping you get justice and holding the negligent party accountable for their actions.