Albuquerque, NM (August 24, 2023) - A serious auto accident on Wednesday night, August 23, in Albuquerque required support from local paramedics. 
Emergency responders were dispatched to the scene at around 9:19 p.m. on Interstate 40 EB near 12th Street NW. The injured parties were treated at the scene by attending paramedics. Those needing further aid were later hospitalized. 
The roadway was temporarily closed while paramedics were present, and tow trucks were later dispatched to clear the roadway of resulting debris. 
An ongoing investigation into the cause of the accident is underway, and more information about the crash will be provided as it continues. 
Our thoughts are with the injured victims and their families at this time. We hope for their full recovery.
New Mexico Reckless Driving Crashes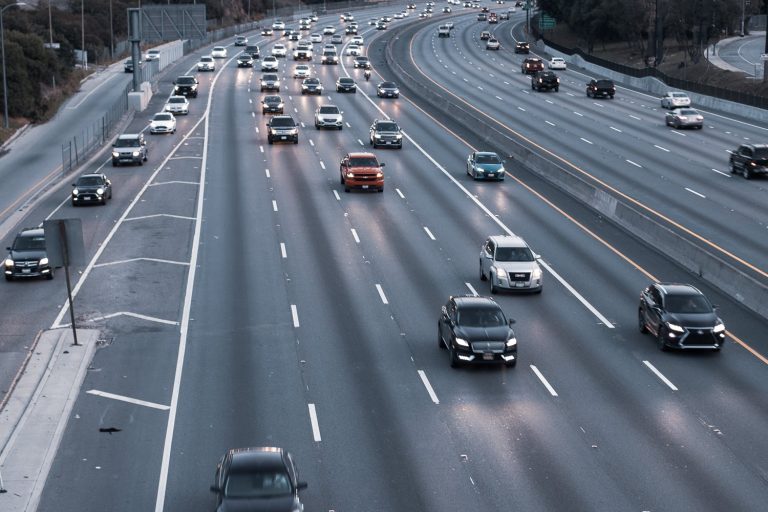 You can never completely avoid the risk of being involved in a car crash, and reckless drivers are common on New Mexico roadways. According to the 2018 New Mexico Traffic Crash Annual Report, almost 20.6 percent of crashes in the state involve driver distraction. The report further reveals that 5 percent of collisions involve speeding, and 14.5 percent of auto accidents are caused by drivers who fail to yield the right of way. Reckless driving can take many forms on New Mexico roadways, and injured parties need to be ready to protect their rights if they are unfairly injured by a reckless motorist. 
A serious car accident can change your life in a matter of seconds. That is all it takes for the reckless actions of another person to leave you with life-changing injuries. Crash victims are known to suffer serious injuries and rising medical bills as some of their damages. You may think that you can take on the insurance provider on your own. However, do not let the casual and friendly demeanor of the insurance adjuster fool you. The insurance company is not on your side. In the end, these companies are businesses that want to look out for their bottom line. That means getting you to accept the smallest settlement possible after a serious car accident. 
Insurance providers have more resources than you do when you pursue a personal injury claim on your own. That is why you need to enlist the help of a qualified attorney to put yourself on a more even playing field. Your lawyer will advocate for your legal rights to ensure that you are able to get the full recovery you and your loved ones need after being injured in a devastating car accident. We are here to help you every step of the way when you are recovering from the injuries suffered in your accident. 
Will Ferguson & Associates has years of experience helping crash victims from all over New Mexico pursue compensation for their injuries. If you have any questions about your ability to make a full recovery after a car accident, call our offices today at (505) 243-5566 to discuss your case with a qualified Albuquerque car crash lawyer.