Albuquerque, NM (July 21, 2023) - Injuries were reported after a car accident in Albuquerque on Friday, July 21.
At around 8:15 a.m., the collision happened at the intersection of Juan Tabo and Eubank Boulevards. Emergency personnel were dispatched to provide aid to the crash victims. The severity and number of resulting injuries have not been confirmed. 
The accident victims were sent to a hospital for more care. At this time, no additional information has been given.
Authorities in the area are in charge of the continuing crash investigation.
Our thoughts are with the injured victims and their families at this time. We hope for their full recovery.
New Mexico Car Accidents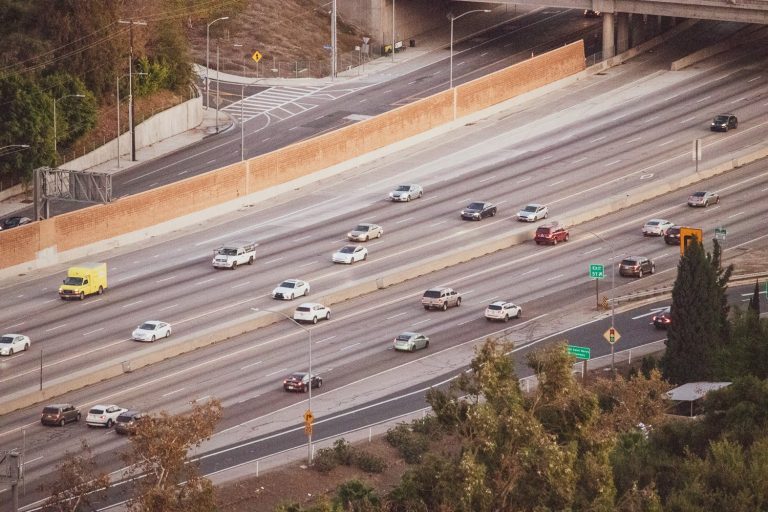 Any time you are on the road, you are at risk of being injured by a reckless driver. A total of 387 people lost their lives in auto accidents in New Mexico in 2018, and many more suffered life-threatening injuries. Car crashes continue to be the leading cause of death and serious injury in the state, and victims may be able to pursue compensation for their injuries with the help of an attorney. 
Dealing with a protracted lawsuit is the last thing on your mind while you are dealing with the injuries and pain that come with a car accident. If you contact a skilled attorney to handle your case, they will be able to effectively maximize the settlement, and you will be better able to concentrate on your recovery. You should not go up against a large insurance company on your own. Instead, contact a trusted attorney. 
Despite what the insurance company may say, there is no set way to determine your damages, and in New Mexico, there is no cap on the noneconomic damages a victim can obtain in a personal injury claim. There are many potential legal factors that can impact your case, such as pure comparative fault doctrine. This can limit the injured party's compensation according to their own degree of liability in the accident. 
Our lawyers at Will Ferguson & Associates have a thorough understanding of personal injury law in the state of New Mexico. In order to obtain the financial compensation you need and deserve at this trying time, you need to make sure you have an experienced attorney on your side from the beginning of your case. You should not have to worry about becoming bankrupt or being unable to make a recovery after a crash. Our legal team can help you get the treatment and compensation you desperately need at this time. To find out more about how we can aid with your recovery, contact our offices today at (505) 243-5566.