Albuquerque, NM (August 11, 2023) - A crash with injuries was reported in the Albuquerque area on Friday morning, August 11. 
The accident took place at around 8:40 a.m. at the intersection of Washington Street NE and Constitution Avenue NE. Two vehicles reportedly collided at the scene. Emergency responders were dispatched to render aid to the involved parties. Those requiring additional aid were later hospitalized by ambulance. 
The area was closed for several hours while paramedics were present. The severity and number of resulting injuries have not been determined at this time. 
An ongoing investigation into the cause of the crash is in progress. 
Our thoughts are with the injured victims and their families at this time. We hope for their full recovery.
Car Wrecks in New Mexico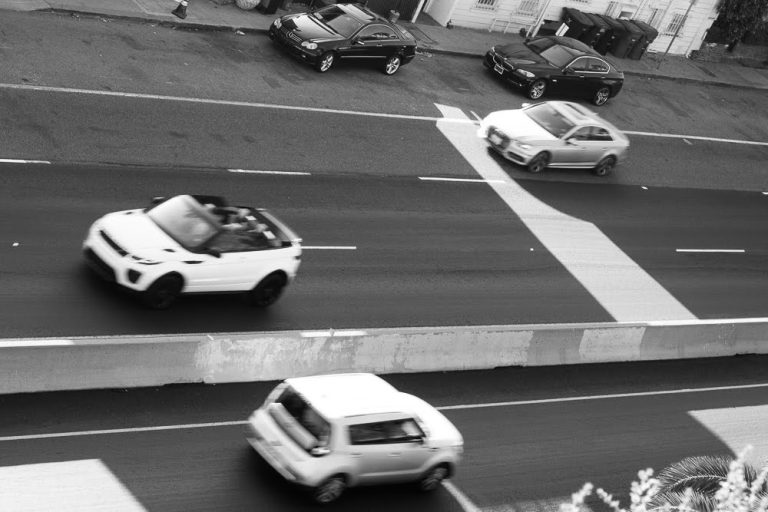 New Mexico is a state with a lot to offer. This attracts people from all over the United States, and this means that many people are using the roads on any given day. The Insurance Institute for Highway Safety carefully tracks the roadway fatality rate for every state in the union, and the organization found that New Mexico is one of the deadliest to drive a car. There were 337 fatal crashes reported in 2014 resulting in 383 deaths. With more than 25,000,000 miles traveled in the state that year, New Mexico had 18.4 fatalities per every million miles traveled. This should be cause for concern to anyone who commonly drives in the state. 
No matter how the accident took place, you are entitled to compensation if you suffered injuries as a result of a reckless driver. You do not need just any lawyer. You need one with years of experience fighting for the rights of New Mexico residents. Our legal team understands the problems that you are facing immediately after an accident, and we can pursue a claim for compensation that is enough to cover the full extent of your damages. You need to be sure that you get a lawyer who is able to stand by your side every step of the way and can fight for your full and fair compensation. 
The insurance company will try to make you think that they are on your side. However, the reality is that they are looking out for their own interests at the core. This means they will say whatever they can to get you to accept a subpar settlement that is not enough to cover your damages. 
If you were hurt in a car accident, it is highly encouraged that you contact a qualified Albuquerque car crash lawyer as soon as possible. Will Ferguson & Associates knows how to achieve real results for our clients. We can help you negotiate with the insurer to ensure that you are able to get the compensation you need and deserve to make a complete recovery. 
If you have any questions about your claim, do not hesitate. Contact our offices today at (505) 243-5566. We will make sure every legal avenue available to you is utilized to ensure you are able to make a complete recovery.