Albuquerque, NM (August 16, 2023) - A pedestrian was killed after being hit by a motor vehicle in the Albuquerque area on Tuesday, August 15. 
The incident was reported at around 9 p.m. at the intersection of Second Street SW and Bowers Road SW. The victim was walking on foot near the scene when they were hit by an oncoming motor vehicle. The pedestrian sustained fatal injuries and was later pronounced dead at the scene. 
The identity of the deceased party has not been provided at this time. The area was closed for several hours while emergency responders were present. No additional information on the accident has been provided at this time. 
An ongoing investigation into the cause of the deadly accident is in the hands of local authorities. 
We would like to extend our deepest condolences to the family of the deceased victim at this time.
New Mexico Fatal Pedestrian Accidents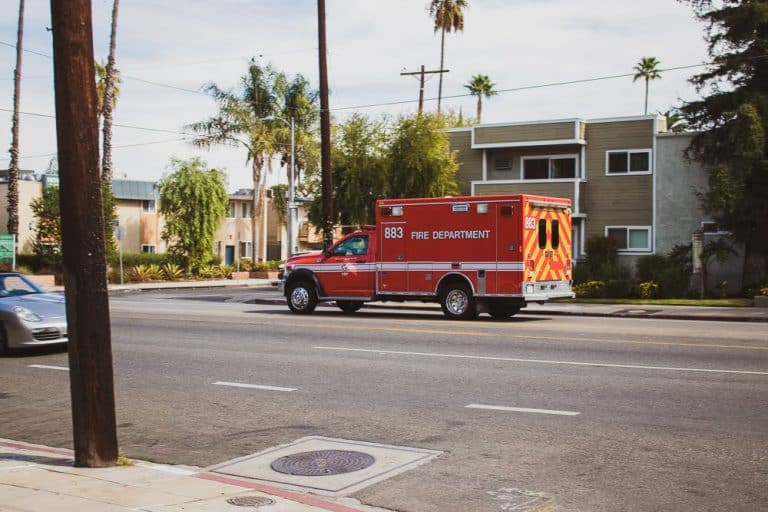 As a pedestrian, you should be able to walk the streets of Albuquerque without fear or concern for your safety. Sadly, pedestrian accidents are far too common all over the state. A study from the Governors Highway Safety Association found that pedestrian deaths in New Mexico have reached the highest levels since the 1980s. The state ranks first in the nation for pedestrian fatalities, and there were 103 people killed in pedestrian accidents in the Land of Enchantment in 2021. 
Losing someone close to you can be impossible to bear. In many cases, an unexpected loss can result in financial strain on the victim's immediate family. Those who remain will still have to cover their bills and maintain their family unit, while also mourning the loss of an immediate family member. This is often too much for people to handle on their own, and many are left feeling overwhelmed due to their newfound circumstances. 
There are some key elements to consider when you pursue a wrongful death claim. You need to determine negligence in order to assign liability for a deadly car accident. Under the New Mexico fault system, if someone's negligence behind the wheel caused a fatal pedestrian crash, that person should be held responsible. This means that the driver will be required to cover any medical costs, burial expenses, and other damages resulting from a fatal collision. A lawyer can help identify negligence and gather the evidence needed to argue your claim. 
Families of victims who were killed in car accidents should not be held responsible for the aftermath. Will Ferguson & Associates can help you determine who is at fault for the accident to ensure that they are brought to justice. It can be hard to handle the aftermath of losing a family member, but you need to know that you are not alone. If you have any questions about your case, give us an Albuquerque wrongful death lawyer call today at (505) 243-5566. We want to make sure that you and your family are able to move on after losing someone who was so close to you.