Albuquerque, NM (September 6, 2023) - At least one person suffered injuries following a traffic accident on Wednesday morning, September 6, in the area of Albuquerque. 
Emergency responders were dispatched to the crash site at around 8:18 a.m. at the corner of Lomas Boulevard NE and Carlisle Boulevard NE. A gray Lexus was reportedly involved in the collision. The accident resulted in the roadway being closed for several hours, and emergency crews were present to provide the necessary medical aid to the injured parties. 
The injured parties were later hospitalized for further treatment. The extent of the resulting injuries has not been determined, and the number of involved parties was not included in the initial reports. 
The roadway was later reopened after tow trucks were able to clear the resulting debris. 
No further information on the accident has been provided. 
An ongoing investigation into the cause of the crash is in progress. 
Our thoughts are with the injured victims and their families at this time. We hope for their full recovery. 
New Mexico Distracted Driving Accidents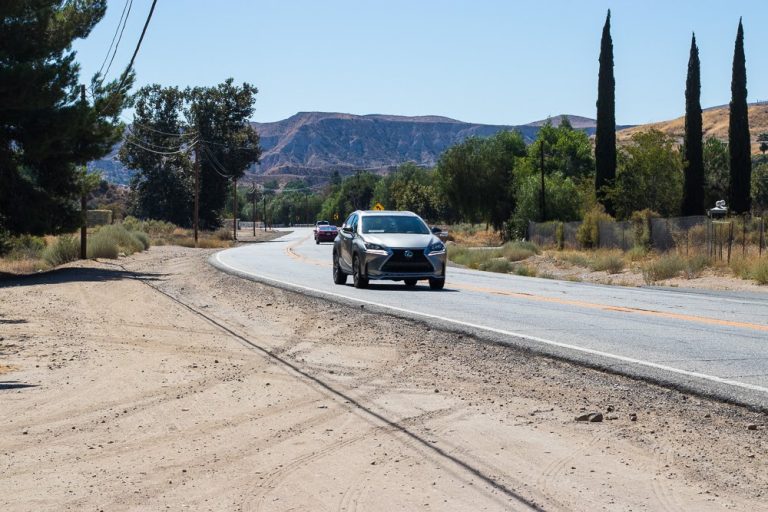 It comes as no surprise that distracted driving is still a significant issue in New Mexico. In fact, statistics indicate that the majority of collisions in the state are caused by inattentive drivers. A distracted driver caused a car accident almost every 56 minutes on average in 2017, and there were 9,386 distracted driving collisions reported across the state that year. Driver distraction contributed to 382 fatal collisions in the state in 2020 alone, accounting for almost 36% of all traffic fatalities in New Mexico.
Nothing can ever completely prepare you for being involved in a serious car accident. In a matter of seconds, the actions of a reckless driver can leave you with serious or even life-threatening injuries. The severity of your injuries and your condition immediately following a car accident will determine how much compensation you are able to pursue in a potential personal injury claim. 
It is natural for crash victims to be uncertain of what to do after a serious car accident. It can be overwhelming dealing with your injuries while also trying to pursue legal action against the person responsible for your condition. However, you should not leave your recovery to chance. You need to consult a qualified New Mexico personal injury lawyer in order to pursue the fair value of your claim. If you do not have legal representation on your side, you are at risk of being taken advantage of by a large insurance provider. You need to be sure that you do everything in your power to make sure your case is as strong as possible. 
The legal team at Will Ferguson & Associates is here to help you during the difficult time following a traffic accident. We have helped many people just like you, and our Albuquerque personal injury lawyers are ready to protect your legal rights. Call our offices today at (505) 243-5566 to discuss your claim with our trained team of personal injury lawyers.