Albuquerque, NM (September 6, 2023) - On Wednesday, September 6, there were confirmed injuries resulting from a car crash in the Albuquerque area. 
Emergency responders were sent to the crash site early that morning at around 7:51 a.m. near the intersection of Ladera Drive NW and Unser Boulevard NW. The injured parties were treated by attending paramedics, and ambulances were later dispatched to transport the injured parties to local hospitals. 
The severity and number of resulting injuries have not been determined at this time. The area was closed for several hours while emergency responders were present, and tow trucks were later dispatched to clear the resulting wreckage. 
No updates on the accident have been made public at this time. 
An ongoing investigation into the cause of the crash is in the hands of local law enforcement officials. 
Our thoughts are with the injured victims and their families at this time. We hope for their full recovery.
Speeding-Related Accidents in New Mexico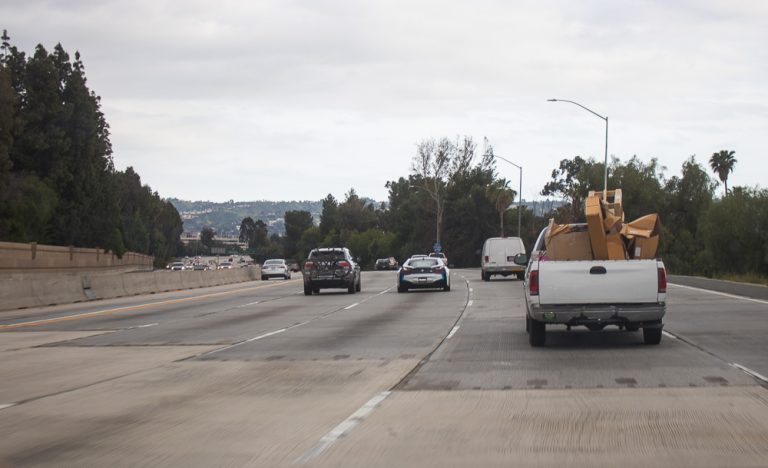 The majority of roads have a set speed limit for a good reason. Unfortunately, many drivers still decide to exceed the posted speed limits. When you drive too fast on the road, you actively endanger everyone around you. New Mexico drivers have a bad habit of speeding, and from 2017 to 2019, nearly 37 percent of traffic fatalities in the state involved excessive speed. There were 370 fatal accidents involving speeding reported that year. 
The actions of another driver can quickly leave you in a difficult situation. The injuries you suffer in a car accident can change your life forever, and there is a strong chance that you will have a hard time recovering the compensation you are due. Insurance providers are known to reach out to injured parties after a car crash in order to offer a settlement. This settlement may sound good at first, but in most cases, it will not be enough to cover the full extent of your injuries. 
This is why you need to make sure you have a strong understanding of the real value of your case. A lawyer can help investigate your accident and help you determine how much compensation you are owed after a serious car accident. If the insurer's settlement is not enough to cover your losses, you can have your lawyer negotiate for the full and fair compensation you are owed. If settlement talks do not go in your favor, your lawyer needs to be ready to take your case to court in order to go up against the insurance provider. 
The moments immediately following a car crash are some of the most important in your case. Will Ferguson & Associates will leave no stone unturned in your pursuit for a full recovery if you were hurt by a reckless driver. Our Albuquerque car crash lawyers are here to help you every step of the way, and if you have any questions about your ability to pursue a personal injury claim, give us a call today at (505) 243-5566.