Albuquerque, NM (April 16, 2023) – On April 16, the Albuquerque Police Department and the Albuquerque Fire Department responded to the scene of an automobile accident that took place during the afternoon hours.
At approximately 3:10 p.m., vehicles collided on Buena Ventura Road Northeast. The incident caused severe delays in traffic throughout the area as the police remained at the scene for nearly 45 minutes to clear the roadway.
Medics were called to care for the victims who suffered injuries as a result of the crash. At least one person was transported to an area hospital for further medical care.
At this time, the Albuquerque Police Department is conducting an investigation into the accidents.
We hope the victims who suffered injuries in this motor vehicle collision are able to recover quickly and fully.
Car Accidents in New Mexico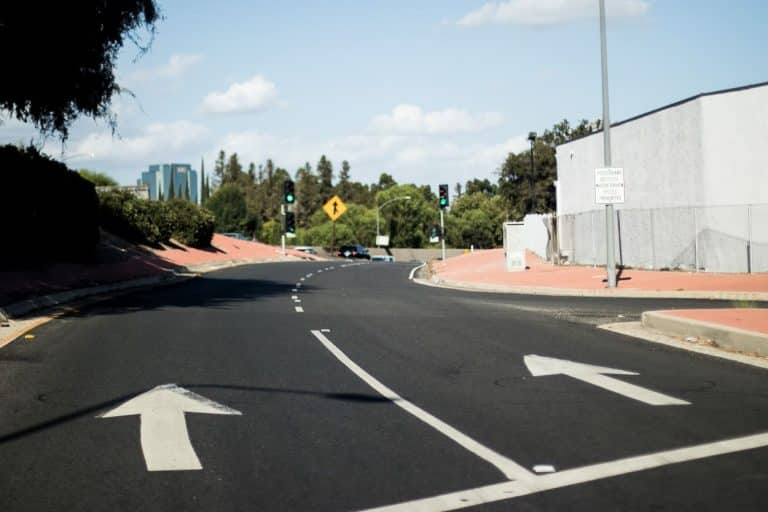 Having to live with overwhelming pain and suffering from physical injuries due to someone else's bad judgment can be overwhelmingly challenging. Our lawyers fully understand what you are going through. We have helped multiple clients obtain compensation to help them recover and live better lives moving forward.
When people suffer severe head injuries are traumatic brain injuries, the impacts are often serious and permanent. Many victims require long-term care, like therapy and rehabilitation. In some cases, victims require both immediate and extensive medical assistance. Dealing with the changes that motor vehicle accidents can bring to your life may seem nearly impossible.
Whether you have suffered an injury that requires extensive medical care, or one that will leave you permanently disabled, it is important that you are able to get justice moving forward. Our car accident lawyers in Albuquerque can help you pursue a personal injury claim against the person who is responsible for your pain and suffering and all of your damages.
The Albuquerque injury lawyers at Will Ferguson & Associates are committed to helping you successfully resolve your case. We are dedicated to helping you protect your legal rights and obtain the financial compensation that you deserve after your accident.
Our lawyers will help identify the poor driving habits that led to your accident taking place. We will investigate your crash and identify everyone who is accountable for your injuries and your damages. We will take legal action against them to ensure you are able to get justice.
Our law firm offers free consultations to victims who are injured in accidents. You can contact our New Mexico law firm today by calling (505) 243-5566 to get started on your case.