Albuquerque, NM (August 26, 2023) - A serious car crash happened in Albuquerque on the evening of August 25. At around 5:00 p.m., multiple responders were seen rendering aid at the crash site. 
Reports from authorities show the incident took place on University Boulevard near Spirit Drive. Two or more cars collided in the area for reasons that are still under police investigation. 
Police and paramedics worked at the wreck site for an extended period of time on Friday in an effort to help those involved and determine how the collision took place. People operating their vehicles in the area were forced to alternate their travel routes for the time being. 
No other details have been reported concerning this car crash in Albuquerque. 
Police are still investigating. 
New Mexico Car Accidents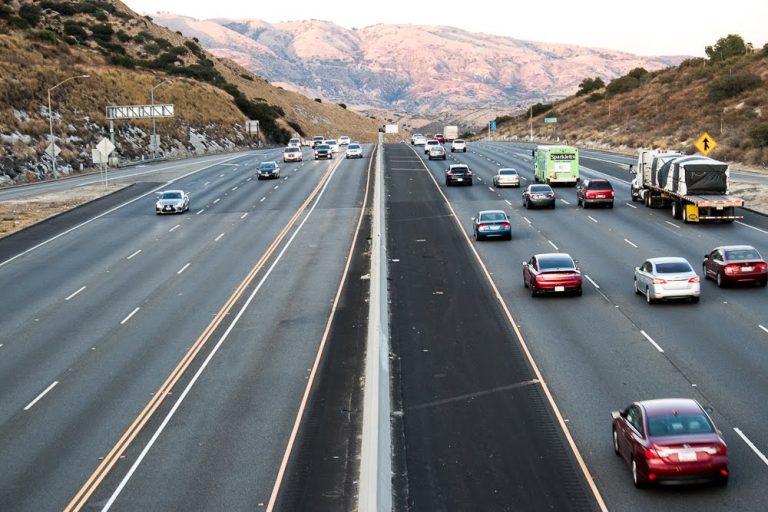 Car crashes are a frequent occurrence in the state of New Mexico and across the United States. Most often, these accidents happen due to the actions of negligent drivers, though other things like bad weather and car problems do cause collisions as well. However, the National Highway Traffic Safety Administration found that over 90% of reported auto collisions happen due to the actions of negligent drivers in the United States. In fact, individuals aged 15-20 most often lose their lives because of negligent driving. 
Every day, over 17,000 auto collisions are reported in the United States. This means that, per year, more than 6 million vehicle accidents happen across the country. If you or someone you love have suffered injuries in an auto collision that you believe was caused by the actions of a negligent driver, you should contact a lawyer who can help you file a personal injury claim for financial compensation. No one deserves to have to worry about going broke because of another person's reckless, careless, or negligent actions. A car crash lawyer can help you file a personal injury claim that can get you the compensation you need and deserve during this difficult time. 
At the law office of Will Ferguson & Associates, we have what it takes to help you recover from the difficult aftermath of your accident. Especially if you know that it was not your fault, contact our law office to learn more about how we can help you recover. Our lawyers have the skills and resources needed to help you file a personal injury claim and get compensation for things like:
Call our law office to talk to an Albuquerque car crash lawyer at (505) 243-5566 if you or a loved one was injured in an accident and you have questions about your legal rights. We work on contingency, which means you do not have to pay us anything unless you are able to collect financial compensation that can help you pay for the costs that stem from your accident. Call our firm for a free consultation that can help you to better understand your legal rights and options during this difficult time in your life.