Albuquerque, NM (September 16, 2023) - At least one person was hurt in a car crash that happened in Albuquerque on the afternoon of September 16. Several responders were sent to the wreck site shortly after it happened at around 1:08 p.m. 
Emergency crews including police, EMTs, and fire crews were seen rendering aid at the crash scene a short time after it happened. Reports show the wreck occurred on Central Avenue near Conchas Street. 
Vehicles collided under circumstances that remain unclear at this time. Paramedics helped those with injuries and transported seriously injured patients to the hospital as necessary. The names of those involved have not been reported at this time. 
Our thoughts are with those involved as we hope for their full recovery. 
Nothing further has been reported at this time. 
New Mexico Vehicle Accidents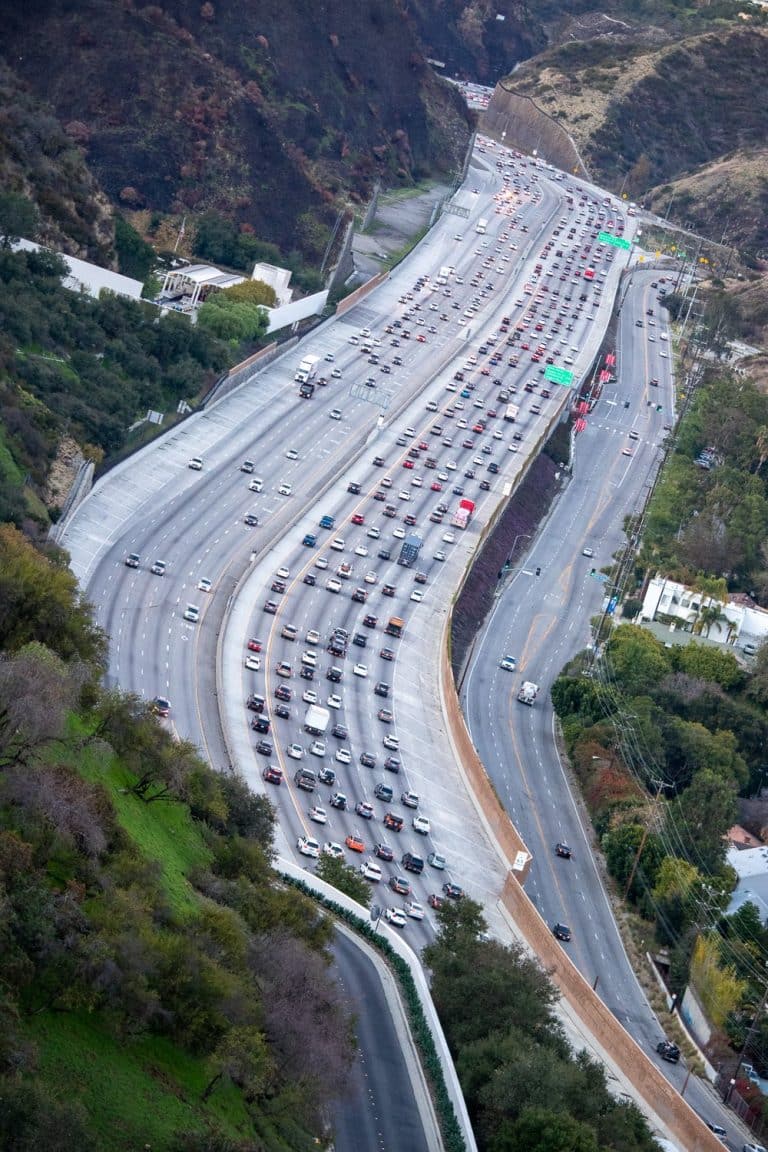 In New Mexico, tens of thousands of people suffer injuries in car crashes every single year. In one recent year, about 20,000 individuals were hurt in car crashes. The majority of these accidents happen due to the actions of negligent drivers. Driver negligence has become a dangerous problem throughout the United States, especially in the past 10 years. This may be directly related to the fast-growing use of cell phones among the American population. People have become completely addicted to their phones, and find it difficult to put them down, even while behind the wheel.
 If you or someone you love has been injured by the actions of a negligent driver who was distracted, intoxicated, fatigued, or speeding, or who demonstrated another form of negligence while driving, you may be eligible to collect financial compensation for your injuries and damages.
Several different damages are eligible for financial compensation when you have been hurt by a negligent driver. You may be facing expensive medical care costs, exorbitant vehicle repair expenses, and lost wages. When these three things are combined, it can create a very stressful and overwhelming problem for you and your family.
At the law office of Will Ferguson and associates, we have been working for many years to aid injured crash victims and their loved ones through the difficult aftermath that often follows severe auto accidents. We know what a difficult time you may be going through, which is why we have made it our professional goal and duty to help you through this.
Call our law office at (505) 243-5566 to talk to a skilled car crash attorney in Albuquerque who can help you recover. We work on contingency, which means you do not owe us anything unless you are able to collect financial compensation for your injuries and damages. Call our law firm as soon as you can to learn more about our ability to help you recover.