Albuquerque, NM (September 16, 2023) - A major car crash was reported to police in Albuquerque on Saturday afternoon, September 16. Emergency responders were dispatched to the crash site at around 1:34 p.m. to help those involved. 
Reports show that vehicles crashed on Girard Boulevard near Lead Avenue. The circumstances of the collision are still being investigated by area police at this time. 
EMTs helped those with injuries at the scene before transporting seriously injured patients to the hospital for further care. The roadway was blocked for some time while crews worked in the area, resulting in notable delays in traffic. 
Police are still investigating the details of the crash at this time. 
Our thoughts are with the injured victims as we hope for their full recovery.
New Mexico Car Crashes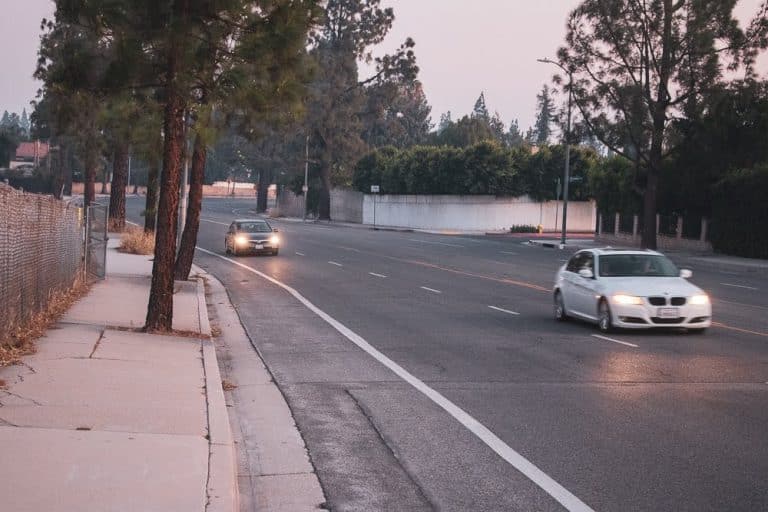 Car accidents have become a serious and problematic issue in the United States, especially in the past decade. Car accidents happen for numerous reasons, including bad weather, car problems, and more. Negligent driving has become the main culprit in causing the majority of car crashes in the United States. Most auto accidents happen due to the actions of drivers who are distracted, intoxicated, speeding, or overtired while behind the wheel. These behaviors lead to millions of injuries and tens of thousands of deaths in the United States every year.
For example, approximately 11,000 people lose their lives every year because of drivers who travel at unsafe speeds. Additionally, around 3,000 individuals are killed yearly because of distracted driving. Because drivers are totally addicted to their phones, they find it difficult to not look at the screen while they are behind the wheel. Looking down at your phone, or anywhere else besides at the road in front of you, and at your immediate surroundings, can be extremely dangerous and even deadly for you and everyone you encounter while driving.
If you or someone you love has been hurt in a car crash caused by a negligent driver, you should contact the personal injury law office of Will Ferguson and Associates. We work to help injured crash victims get their lives back on track after they have been derailed by the negligent actions of other drivers. At our law firm, we have what it takes to get you the financial compensation you need and deserve during this difficult time. One of our car crash attorneys in Albuquerque can help you recover in many different ways.
Call us as soon as you can at (505) 243-5566  to talk to a skilled legal advocate about how we can get you on the fastest track to recovery. We do not charge any fees up-front or out-of-pocket, and only collect a percentage of the compensation you receive, so you do not have anything to lose when you work with our firm. We are proud of our ability to help our injured clients and their family members get the funds they need to recover from difficult situations that may arise after auto accidents. Contact us at your earliest convenience to learn more about our ability to aid you through this trying time in your life.