Albuquerque, NM (July 18, 2023) - On Tuesday, July 18, there were injuries reported in a car accident in Albuquerque.
Emergency personnel were called to the scene of the collision at the 2801 block of Eubank Boulevard that evening at about 9:14 p.m. Responding paramedics attended to the injured individuals before transferring them to local hospitals for additional care.
Authorities in the area are in charge of the continuing crash investigation.
Our thoughts are with the injured victims and their families at this time. We hope for their full recovery.
Distracted Driving Crashes in New Mexico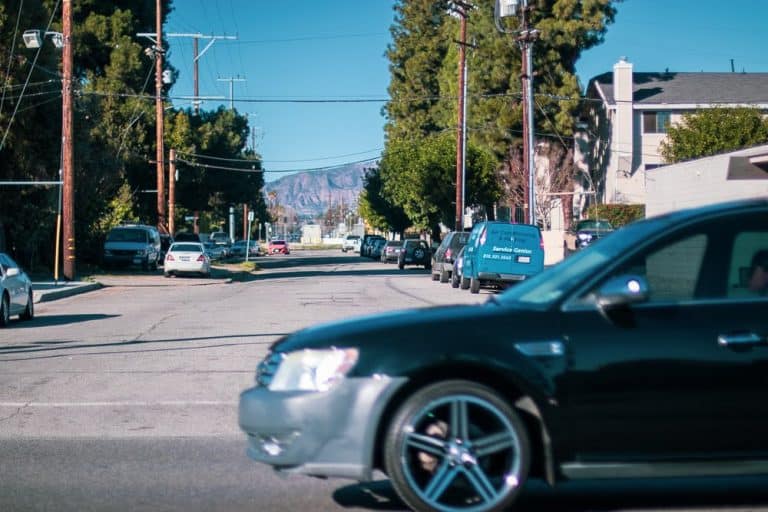 Across the nation, driver distraction has become a significant problem, and in New Mexico, 40.75 percent of fatal car crashes involve a distracted driver. This is nearly five times greater than the national average of 8.12 percent. New research has found that New Mexico had the most fatal crashes involving distracted drivers in the country, showing how dangerous drivers in the state can be behind the wheel. 
Personal injury lawyers can help injured parties pursue full and fair compensation for their damages. If you were hurt in a crash, you should reach out to a trusted lawyer as soon as possible. A lawyer can help you understand the laws in your state and also negotiate with insurance companies on your behalf. Your lawyer will fight to ensure that you receive the fair compensation you are entitled to for your damages. 
Even seemingly minor injuries resulting from a car crash may have long-term effects. After an accident, it can be difficult to carry out things that you usually do due to concerns like mounting medical bills. You should be aware that you are not alone in the prolonged process of recovering after an automobile accident, and our lawyers are here to fight for your recovery. 
If you are considering filing a claim for compensation, get in touch with an Albuquerque automobile accident lawyer as soon as possible. You need to do everything possible to make sure that your case will be successful, and we are here to help you get the most money back possible for your claim. Make an appointment for a free legal consultation with a lawyer at Will Ferguson & Associates by calling our offices at (505) 243-5566 right away.