Albuquerque, NM (June 30, 2023) - On Thursday, June 29, there were injuries reported after a car accident in Albuquerque. 
Emergency services were called to the scene at Academy Road and Seagull Street at approximately 12:43 p.m. There have been reported injuries, but it is currently unknown how serious they were. The injured individuals were attended to by the on-site medical staff before being transported to neighboring hospitals.
The current crash investigation is being managed by local law enforcement officials. 
Our thoughts are with the injured victims and their families at this time. We hope for their full recovery.
High-Speed Collisions in New Mexico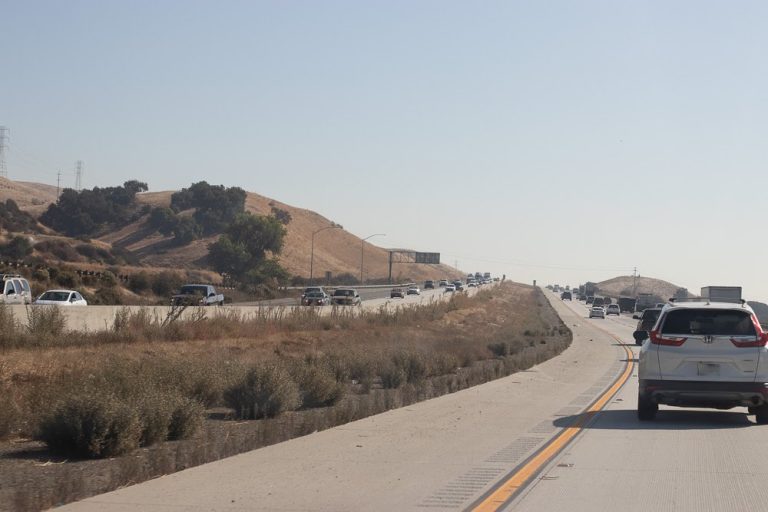 New Mexico drivers are known to exceed the posted speed limit. According to a recent study, speeding was a factor in 37% of all fatal car accidents that occurred in New Mexico in the past nine years, resulting in roughly 2,000 fatalities and making it the state with the highest number of speed-related fatal car accidents in the country. With the help of an experienced attorney, you could file a case to ensure that the motorist responsible for a serious accident is held liable for any resulting damages. 
You need legal counsel on your side if you were critically injured in a car accident and want to ensure that your legal rights are upheld. Accident victims frequently experience unplanned losses, such as missed wages, medical costs, and prolonged pain and suffering. Unfortunately, the majority of accident victims lack the financial means to cover these expenses on their own. If you want to make a claim for compensation to cover these and other possible damages, you should speak with an experienced attorney who can help you with your case.
Your chances of obtaining maximum compensation will be much better when you work with a lawyer who has experience managing car accident cases. Your lawyer can assist you in establishing the actual value of your claim. Having your lawyer handle talks with the insurance adjuster could also protect against the insurance company from treating you unfairly. Our legal team will stand by your side at every stage of your case as we fight for fair and complete compensation. 
Our lawyers at Will Ferguson & Associates are known for going above and beyond to provide the finest defense for New Mexicans injured in auto accidents. If you want to file a claim for compensation after suffering injuries in a serious auto accident caused by the negligence of another motorist, call our offices as soon as possible at (505) 243-5566. We are dedicated to each case they take on, and our personal injury lawyers in Albuquerque will fight to protect your legal rights and do everything in their ability to maximize your compensation.