Anthony, NM (August 1, 2023) - Early on Tuesday morning, August 1, there were reported injuries after a serious car accident in Anthony. 
The collision was initially reported at around 9:44 a.m. on NM-478 near mile marker 7. All lanes were closed on the highway as a result of the collision. Traffic was stopped from mile marker 6 to Franco Road. The severity and number of resulting injuries are unknown at this time. 
Drivers were notified by authorities to drive slowly and look out for emergency personnel in the area. The area was later reopened after tow trucks were able to clear the resulting debris. 
An ongoing investigation into the cause of the crash is in progress. More information will be provided as it continues. 
Our thoughts are with the injured victims and their families at this time. We hope for their full recovery.
Car Accidents in New Mexico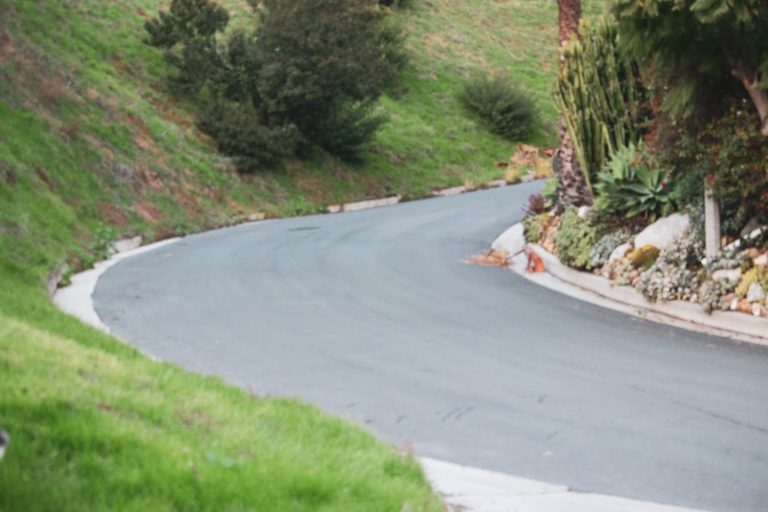 There is no foolproof way of preventing a car accident, and these crashes continue to be common all over the Land of Enchantment. Every 13 minutes, a car accident is reported somewhere in New Mexico, and every 29 minutes, someone in the state is injured by a driver. According to statistics, around 30 percent of collisions in New Mexico result in injuries, and almost 1 percent result in fatalities. If you were hurt in a car crash, you need to consult with a qualified attorney right away. 
Crash victims can seek compensation for their emotional and bodily suffering through non-economic damages. Those who have suffered serious injuries may be entitled to compensation if it is found that their damages were caused by the actions of a reckless motorist or some other party. Pain and suffering is one type category of non-economic damages that may be awarded in your case. It is critical to select an experienced automobile accident lawyer who will collect the necessary evidence and witness testimony for your case. This is crucial because insurance companies do not want to pay victims for these intangible damages.
In New Mexico, you have three years to file a claim after being injured in a car accident. As soon as possible, give a Michigan auto accident attorney with experience handling cases a call to ensure that you are advised of the best course of action. You need to make sure you do not miss key deadlines like the statute of limitations after being hurt by a reckless driver. 
All automobile accident victims in New Mexico deserve to have their legal rights protected. Call the offices of Will Ferguson & Associates at (505) 243-5566 if you would like to learn more about your legal options after being injured by a negligent driver. Our team of car accident attorneys in Anthony is ready to put our wealth of knowledge to work for you in order to obtain a settlement that will cover all your damages. We care about the cases we can on, and we will fight to make sure you are able to make a complete recovery.