Albuquerque, NM (July 9, 2023) - On the evening of July 9, emergency responders went to the scene of a car crash in Albuquerque that ended in injuries. Sources say the crash happened shortly after 7:00 p.m. 
Several responders went to the scene, including police, paramedics, and fire crews. Two or more cars crashed on Edith Boulevard for reasons currently undetermined. 
At least one individual was in need of emergency medical care at the scene. Those with serious injuries were taken to the hospital, where their injuries were treated as necessary. 
Currently, the names of the involved parties have not been reported. Authorities in Albuquerque are still working to figure out the cause of the accident. 
We hope for the full and fast recovery of the injured victims. 
New Mexico Car Crashes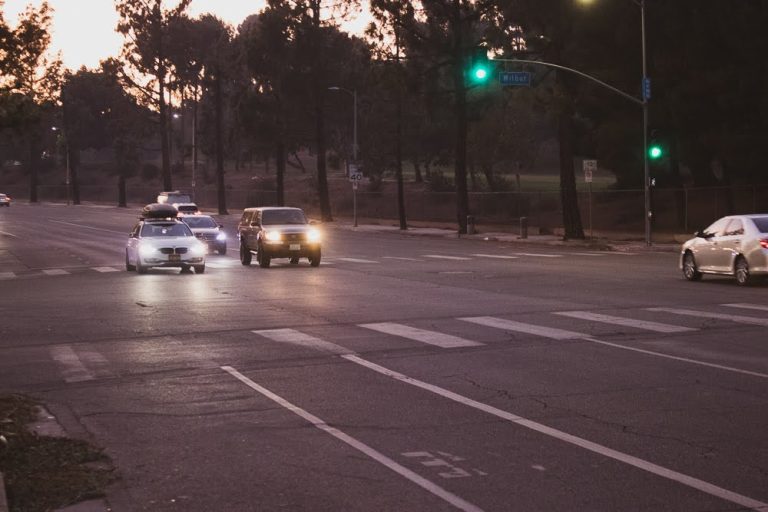 Car accidents happen in New Mexico at an alarming rate. Tens of thousands of vehicle accidents are reported annually in the Land of Enchantment. Countless people sustain injuries in these crashes, and hundreds lose their lives. Across the United States, around 6 million vehicle collisions are reported per year. Sadly, around 3 million individuals sustain injuries in these wrecks, while about 40,000 lose their lives. The most surprising fact related to these accidents is that the majority of them are caused by the actions of negligent drivers. 
Driver negligence has become a serious problem in the United States, especially in the past decade. Several different forms of negligent driving are displayed by American drivers, including distraction, fatigue, intoxication, and speeding. These types of negligence cause millions of car crashes each year in the United States. For example, over 400,000 vehicle collisions occur yearly because of distracted driving, while more than 3,000 people end up losing their lives due to the actions of distracted drivers. Additionally, more than 100,000 car crashes happen annually due to the actions of drivers who are fatigued. The actions of negligent drivers often lead to serious injuries for people who become involved in collisions with them. When you or someone you love has sustained serious injuries due to negligent driving, you should consider working with a personal injury lawyer who can help you recover. An attorney can help you get the financial compensation you need to recover after you were hurt by another person's reckless, careless, or negligent actions. 
At the law office of Will Ferguson & Associates, we have decades of experience helping injured accident victims get their lives back on track after they have been derailed by the negligent actions of drivers who are speeding, intoxicated, distracted, or fatigued. You and your loved ones have options after you have been victimized by another person's negligent actions. A car crash lawyer can help you get the money you need to pay for lost wages, vehicle repairs, medical bills, and more. Call our law office at (505) 243-5566 to learn more about our ability to help you recover. You should not have to go broke paying for the damages that were imposed upon you by the negligent actions of another person. Call our firm to learn more.