Albuquerque, NM (July 13, 2023) - On Wednesday, July 12, emergency personnel in Albuquerque were dispatched o assist with a serious auto accident.
The accident was reported at roughly 4:50 p.m. at the intersection of 6th Street and Mountain Road. The injured parties were treated by responding paramedics, and those who needed more assistance were hospitalized. At this time, the severity and number of resulting injuries have not been determined. 
Law enforcement officials are in charge of the continuing accident investigation.
Our thoughts are with the injured victims and their families at this time. We hope for their full recovery.
New Mexico Car Crashes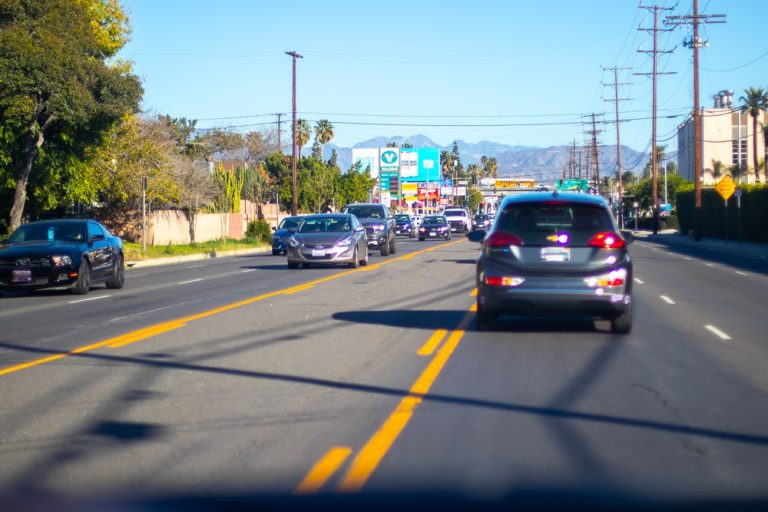 You need to be fully aware when you are behind the wheel, and you can never completely prevent a serious crash from taking place. In New Mexico, a car wreck is reported every 13 minutes. That may seem bad enough, but someone is hurt in a collision somewhere in the state every 29 minutes on average. Statistics further show that nearly 30 percent of collisions in the state result in injuries, and regrettably, 1% result in fatalities.
We are aware that it is often challenging to pursue a personal injury claim in New Mexico, and this is particularly true if you suffer catastrophic brain injuries, crushed or lost limbs, shattered or fractured bones, or any combination of these injuries. It is important that you never try to pursue your case on your own.
After being injured in a car accident, our New Mexico injury attorneys want to fight for you and your family. We have many years of experience in personal injury law, and our legal team will conduct a thorough investigation, compile evidence, and seek to secure the highest possible settlement for your injuries, pain, suffering, lost wages, medical expenses, and compensation for property damage.
People who have been injured by the recklessness of another person may have grounds to file a personal injury claim and recover compensation for damages. You should reach out to a car crash lawyer in Albuquerque to discuss your situation and determine your eligibility to pursue a case. The lawyers at Will Ferguson & Associates will be by your side every step of the way, and we are prepared to defend your legal rights. Call (505) 243-5566 to schedule your free consultation.