Albuquerque, NM (July 12, 2023) - A pedestrian was killed after a hit-and-run accident in Albuquerque that was reported late on Tuesday night, July 11. 
The Albuquerque Police Department was called to the scene of a hit-and-run accident at the corner of Louisiana Boulevard and Constitution Avenue at around 11 p.m. The victim was walking near the intersection when they were reportedly hit by a red Ford Focus. 
The injured party was transported to the University of New Mexico Hospital where they were later pronounced dead. The driver fled southbound and has not yet been apprehended by authorities. 
An ongoing investigation into the cause of the deadly accident is underway. 
We would like to extend our deepest condolences to the family of the deceased victim at this time.
Fatal Hit-&-Run Crashes in New Mexico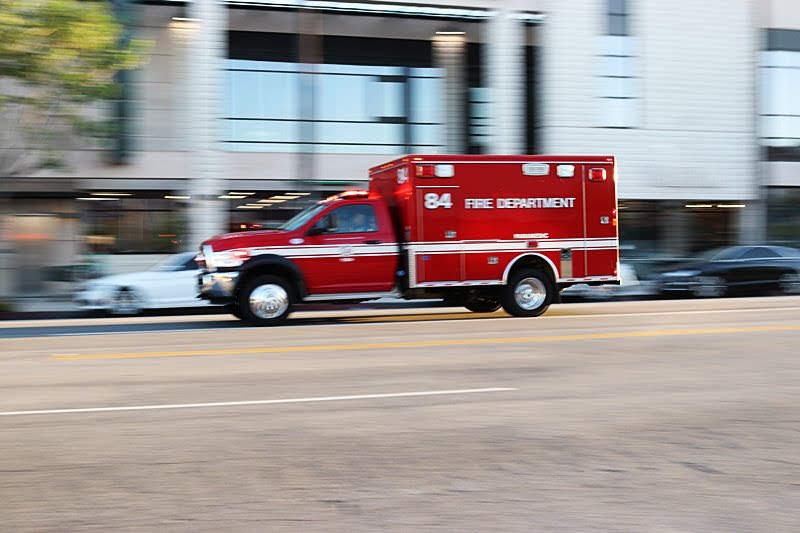 In the United States, hit-and-run crashes are a serious issue. Over 5% of traffic deaths involve hit-and-run accidents, and the rate of hit-and-run crashes increases every year by roughly 7.2 percent. Almost 20 percent of fatal pedestrian collisions involved drivers who flee the scene, and statistics show that riders and pedestrians made up 68% of those killed in hit-and-run accidents.
Some states permit anyone who depends financially on the decedent to file a claim. However, a wrongful death claim in New Mexico can only be made by the estate's personal representative. The decedent will usually name personal representatives in their will, or a judge may appoint someone to serve as the personal representative of someone who was wrongfully killed and had no will. 
Even though a wrongful death case can only be started by a personal representative, it can be filed on behalf of many potential parties. For instance, the spouse, kids, grandkids, parents, and siblings of the deceased party could also be involved. There are many damages that can be awarded in wrongful death claims. Punitive and compensatory damages are the two main categories. Punitive damages are intended to punish the at-fault party, while the purpose of compensatory damages is to make up for the losses that the deceased person's passing caused for their loved ones.
Losing a loved one in a hit-and-run crash is never easy, and you may be left to pick up the pieces. Will Ferguson & Associates is committed to assisting you in your pursuit of compensation in a wrongful death lawsuit. Contact a qualified Albuquerque wrongful death attorney for a free consultation by calling our offices at (505) 243-5566.