Albuquerque, NM (May 18, 2023) - A crash with injuries was reported in the Albuquerque area on Thursday, May 17. 
At around 9 p.m., the accident took place at the corner of 12th Street and Matthew Avenue. A victim reportedly complained of head and back pain. They were treated at the scene by responding medical personnel. 
Local authorities are handling the ongoing crash investigation. 
Our thoughts are with the injured victims and their families at this time. We hope for their full recovery.
Distracted Driving Crashes in New Mexico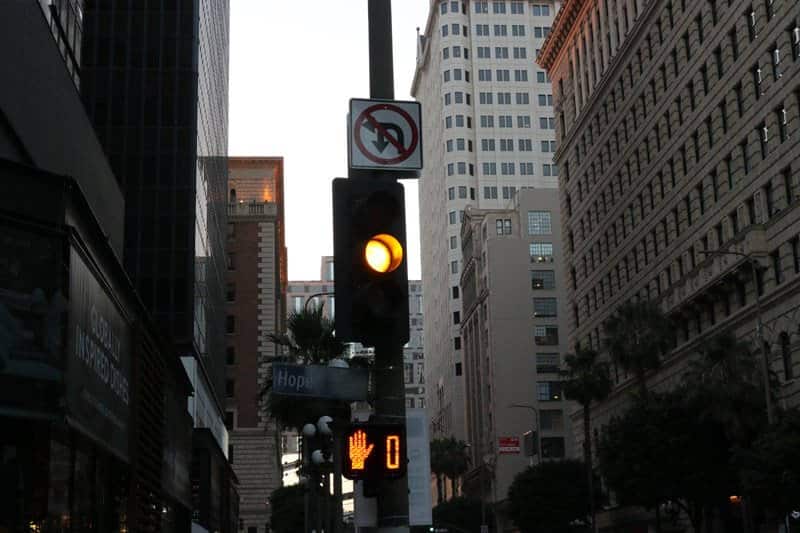 According to the most recent crash statistics, distracted driving-related collisions result in more than 400,000 injuries each year. It has also been found that driver distraction can be more harmful than driving under the influence of alcohol. Texting while driving accounted for 14% of fatal distracted driving crashes nationwide, and according to a recent survey, 80% of New Mexico drivers admitted to being distracted while driving in some fashion, demonstrating how pervasive this behavior is in the state.
After a car accident, it is typical for the victims to sustain major injuries, and recovery times might last for several weeks, months, or even years. The severity of your injuries will determine how long it takes for you to recover. You could have to struggle with ongoing physical and emotional suffering for the rest of your life. It is our, as personal injury lawyers, responsibility to obtain the highest settlement for clients who have suffered harm in auto accidents.
If an automobile accident resulted in property damage, severe injuries, or the passing of a loved one, it is recommended that you consult a lawyer. New Mexico's auto insurance companies are infamous for making offers to claimants that are significantly lower than the real cost of their damages. Your health comes first, and your automobile accident lawyer will battle to get you a fair payout for your losses.
Will Ferguson & Associates is here to support you in your rehabilitation if you were hurt in a car accident. When you were injured due to the carelessness of another driver, our attorneys will fight to get you the money you require to cover your damages. We will make sure you receive full and just compensation for any and all damages resulting from your accident. Our lawyers have helped many clients get back on their feet, and our lawyers can guide you through the difficult claims process. If you need assistance with a personal injury claim, call (505) 243-5566 to talk with an Albuquerque car crash lawyer.