Albuquerque, NM (May 31, 2023) - On Wednesday, May 31, there were reported injuries after a car accident in the Albuquerque area. 
The accident took place that morning at around 1:23 a.m. on Interstate 40 at mile marker 151 south of 98th Street. At least one person involved was hurt, but the severity of the resulting injuries has not been confirmed at this time. The area was temporarily closed while emergency responders worked the scene. 
An ongoing investigation into the cause of the crash is in progress. 
Our thoughts are with the injured victims and their families at this time. We hope for their full recovery.
Car Crashes in New Mexico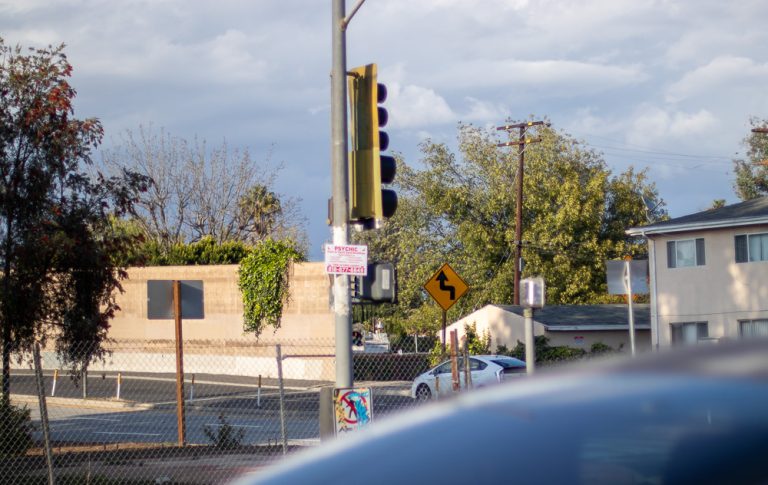 There is a potential that you will be in a serious car accident every time you drive in New Mexico. In Bernalillo County, a car accident happens roughly every 38 minutes, and in the state as a whole, there were 36,555 car accidents reported in 2020. A vehicle accident somewhere in the state results in a fatality every 34 minutes. Those who have been injured should contact a lawyer if they wish to seek monetary compensation for their losses.
For accident victims, the recovery process may take several months or even years. How long it takes you to recover completely after a vehicle accident depends on the severity of your injuries. As personal injury attorneys, it is our duty to secure the highest possible settlement for clients who have sustained injuries in auto accidents, and we want to assist you in your time of need.
You should speak with a lawyer as soon as you can if you were critically injured or a family member was killed in a sudden and unexpected car crash. Auto insurance providers in New Mexico have a history of making claimants offers that are much less than the true cost of their damages. To get the full value of your compensation claim, you need a personal injury claim professional to represent you.
Will Ferguson & Associates is prepared to defend your legal rights if you were hurt in a car accident. Our attorneys will be by your side to ensure you receive full and just compensation for any damages you sustained as a result of your accident. Our legal team has years of experience assisting clients in recovering from vehicle collisions all over New Mexico, and you will need the advice of a qualified lawyer while pursuing a claim for damages. If you have any concerns regarding your eligibility to file a claim for compensation, contact a personal injury lawyer in Albuquerque at (505) 243-5566.