Albuquerque, NM (July 11, 2023) - On Monday, July 10, a car accident in Albuquerque resulted in reported injuries.
The crash was initially reported around 2:15 p.m. near the intersection of Eagle Ranch Road and Coors Bypass. After receiving treatment from the on-site paramedics, the injured parties were later taken to local hospitals for further aid. At this time, there are no updates on the conditions of the victims. 
Law enforcement officials are in charge of the continuing accident investigation.
Our thoughts are with the injured victims and their families at this time. We hope for their full recovery.
Car Crashes in New Mexico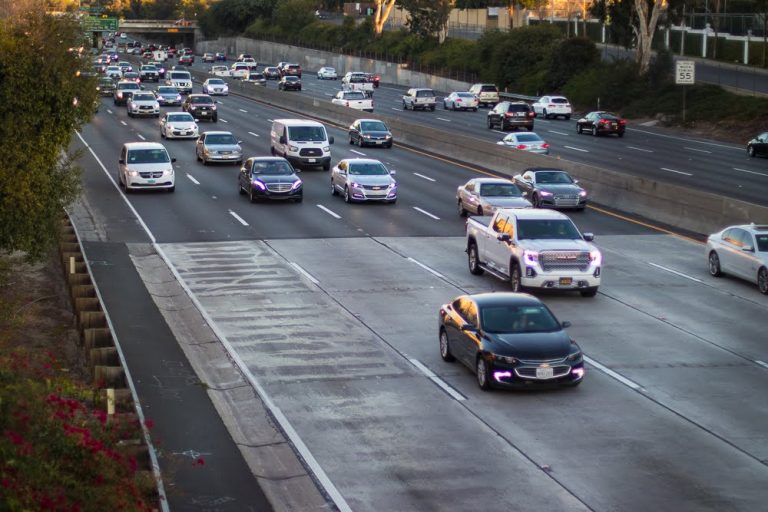 In New Mexico, a car wreck is reported every 13 minutes on average, and someone is injured in a car accident every 29 minutes. Statistics show that almost 30 percent of collisions reported in the state result in injuries, and around 1% of end in fatalities. Reckless drivers can be potentially held responsible for any damages resulting from a collision with the help of a trusted attorney. 
Insurance firms instruct their adjusters to offer the lowest payouts possible, and these adjusters are rewarded if they are able to get you to accept a subpar settlement offer. Their primary objective is to prevent you from having the compensation you need to make a full recovery. Our legal team is well aware of these bad-faith strategies, and large insurance companies know their strategies will not succeed when they see us on your side.
Our skilled attorneys will work to get you the highest settlement from the insurance provider. We are not going to leave any cash on the table. In order to assist you in obtaining the compensation you need and deserve, we will help you navigate the claims process, understand your rights, and take appropriate action to ensure your case is successful. 
You may have grounds to pursue a claim for compensation if you were injured in a car accident. If you are thinking about pursuing a case, get in touch with an Albuquerque automobile accident lawyer. Our lawyers are here to help you get the most for your personal injury claim, and we have helped many families all over New Mexico pursue full compensation for their losses after a serious collision. Make an appointment for a free legal consultation with a lawyer at Will Ferguson & Associates by calling our offices at (505) 243-5566 right away.