Albuquerque, NM (June 13, 2023) - The operator of an all-terrain vehicle was charged after a two-vehicle crash in Albuquerque on Sunday night, June 11. 
It was reported that the ATV rider was doing donuts near the intersection of Benavides and Del Ray Roads. At around 10 p.m., the ATV was hit by an oncoming motorcycle, causing the recreational vehicle to overturn. The operator suffered a broken leg and significant head trauma. 
The injured parties were hospitalized for treatment. The ATV operator was charged in relation to the crash. 
An ongoing investigation into the cause of the accident is in progress. 
Our thoughts are with the injured victims and their families at this time. We hope for their full recovery.
Motorcycle Accidents in New Mexico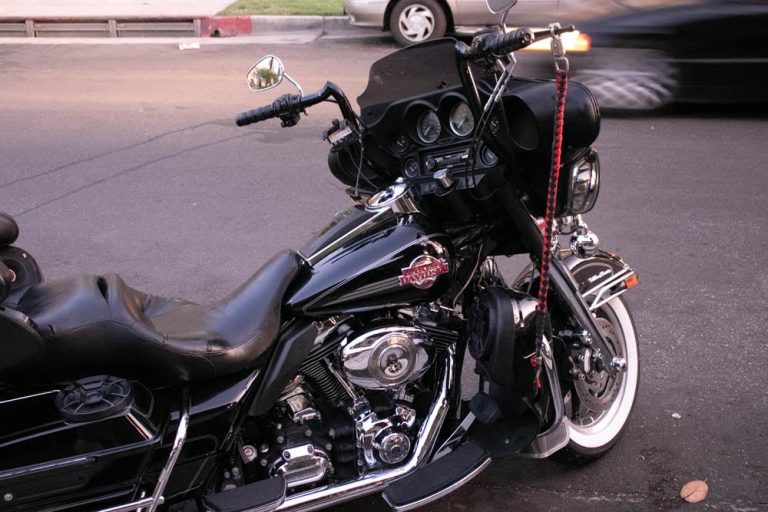 The National Center for Statistics and Analysis estimates that over 5,000 motorcycle riders were killed in collisions nationwide in 2019. Nearly 94% of these fatalities included the bike's rider, with the remaining 6% involving passengers. There were a total of 42 fatal motorcycle collisions in New Mexico that year. Riders who are injured in crashes should see a lawyer for compensation, as they may sustain significant injuries.
If you were seriously hurt in a motorcycle accident, you need legal representation on your side to defend your rights. After a catastrophic motorcycle crash, unanticipated losses, including lost pay, medical expenses, and ongoing pain and suffering, are common, and most accident victims do not have the resources to pay for these costs on their own. Consult with a skilled lawyer who can assist you with your case so that you may file a claim for compensation to cover these and other potential damages.
You require the aid of a personal injury attorney with experience treating severe injuries in motorcycle accidents so you can accurately assess the value of your claim. Your attorney can assist you in determining if you are eligible for any past, present, or future damages. Speaking with an attorney as soon as your case is filed might assist you ensure that the insurance provider will pay the entire amount of your claim.
If you sustained injuries in a motorcycle accident, Will Ferguson & Associates is prepared to protect your legal rights. Our attorneys will strive to get you the most compensation possible if you were hurt by a reckless driver, and we want to ensure that the at-fault party is held accountable. Your attorney will work diligently to maximize your recovery. If you have any concerns about submitting a claim for compensation after suffering injuries in a motorcycle accident, contact an Albuquerque motorcycle crash attorney at (505) 243-5566.