Albuquerque, NM (August 5, 2023) - Police in Albuquerque were dispatched to the scene of an auto accident on Saturday, August 5. At around 3:15 p.m., the wreck occurred on Coors Boulevard. 
Multiple responders were seen helping at the wreck site, located on Coors Boulevard near the Pat D'Arco Highway. At least one person sustained injuries and received emergency medical care from paramedics before being taken to the hospital for further treatment. 
Currently, the names of those involved have not been reported. Authorities in Albuquerque are still working to determine the cause of the incident. 
Coors Boulevard North West was closed near the Pat D'Arco Highway for a significant period of time on Saturday afternoon, resulting in notable traffic delays in the area. 
We hope for the full recovery of the injured victims.
New Mexico Car Wrecks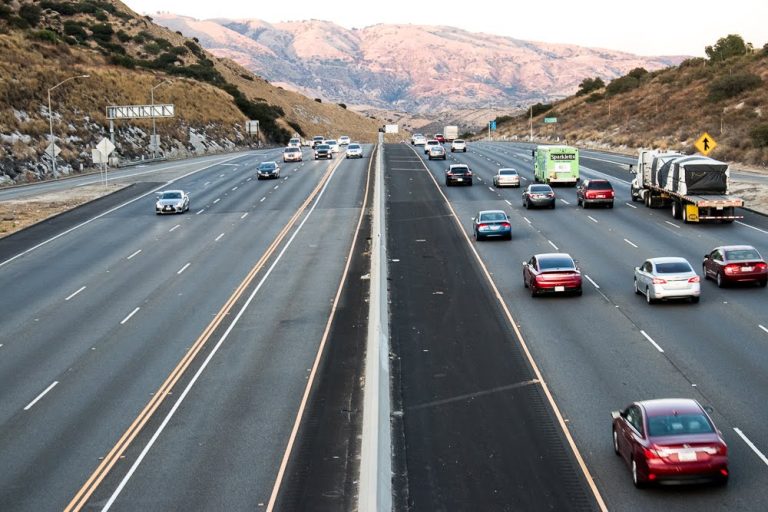 New Mexico is, unfortunately, no stranger to car accidents. Each and every year, tens of thousands of accidents are reported throughout the Land of Enchantment. The majority of these are caused by negligent driving. Throughout the nation, the majority of car crashes happen because of drivers who are distracted, intoxicated, speeding, or overtired. Getting behind the wheel of a vehicle while you are not alert, awake, or aware is selfish and dangerous. 
Statistics pertaining to driver negligence throughout the United States include the fact that over 11,000 people lose their lives every single year due to the actions of speeding drivers. Additionally, speeding causes extremely catastrophic and deadly accidents all the time. Speeding greatly reduces a driver's ability to stop or react if a situation involves an accident. Speeding drivers are unable to react in time which often results in serious and even deadly accidents.
Working with a car crash lawyer in Albuquerque could be your saving grace in the aftermath of your accident. No matter how your crash happened, if you know that it was caused by a negligent driver, you deserve to be able to recover without going broke. The costs related to a serious car crash injury are, unfortunately, in the tens of thousands of dollars, and this is only pertaining to medical care. 
A car accident attorney can help you collect financial compensation for your damages by helping you file a personal injury claim. Personal injury law is our specialty at the law office of Will Ferguson & Associates. For decades, we have been helping injured auto accident victims get their lives back on track after they were derailed by negligent drivers.
No one deserves to have their entire life upended by the actions of a negligent driver. Especially if serious injuries were imposed upon you by a reckless, careless vehicle operator, you should be able to collect the maximum financial compensation available for your injuries and losses. Call our law office at (505) 243-5566  to speak with a skilled legal advocate about your case. We do not charge you anything unless you can collect compensation that can help you cover some or all of the losses you endured in relation to your crash, so call us at your earliest convenience.