Albuquerque, NM (September 18, 2023) - A pedestrian was injured after being struck by a driver in Albuquerque late on Sunday night, September 17. 
At around 10:40 p.m., the accident was first reported at the corner of Louisiana Boulevard NE and Lomas Boulevard NE. A pedestrian was traveling near the intersection when they were hit by an oncoming motor vehicle. The injured party was treated by attending paramedics before being transferred to a local hospital for further aid. 
At this time, no updates on the condition of the crash victim have been provided. The area was temporarily closed while emergency crews were present. 
No further information on the incident has been made public at this time. 
An ongoing investigation into the cause of the crash is in progress, and more details will be provided as it continues. 
Our thoughts are with the injured victim and their family at this time. We hope for a full recovery. 
New Mexico Pedestrian Accidents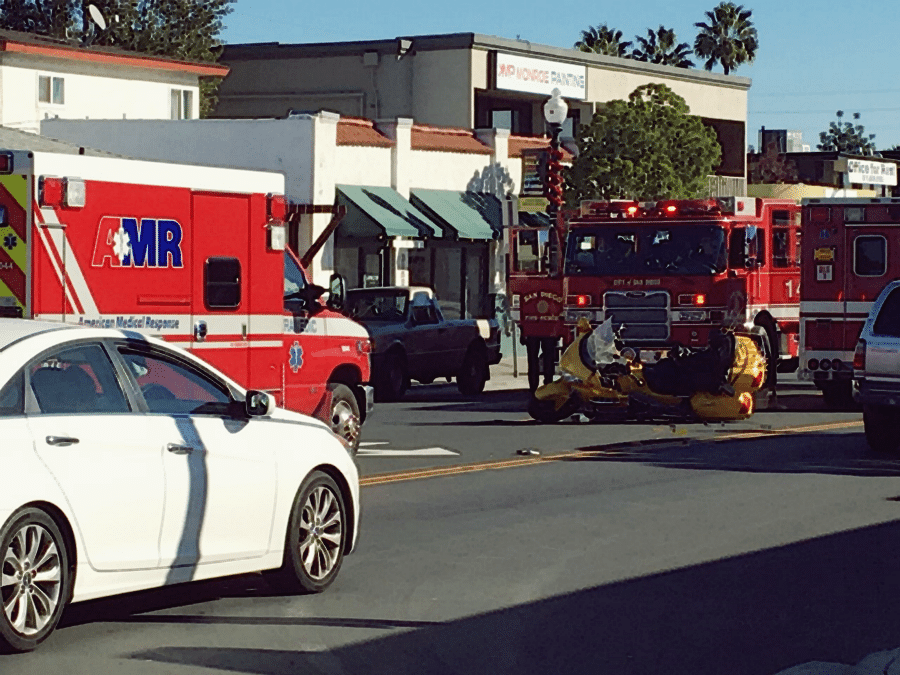 A pedestrian is always at risk when traveling the roads of New Mexico, and drivers in the state are known to engage in reckless behavior behind the wheel. In fact, the state has been continually found to be one of the deadliest states for pedestrians for multiple years. According to the Governor's Highway Safety Association (GHSA), the state had the highest pedestrian fatality rate in the nation in 2021. The state had a pedestrian death rate of 4.7 per 100,000 people that year. There were 103 people killed while walking in the state that year, and this is the highest figure on record. The city of Albuquerque hit a record in pedestrian deaths that year with 49 reported fatalities. 
Many people are unfairly killed in traffic accidents in New Mexico each year. You should consider pursuing a wrongful death lawsuit if a loved one is unfairly killed by a reckless driver. You need to recover fair compensation after a fatal pedestrian accident. Pursuing a claim can help you recover financial compensation in order to alleviate some of the expenses you take on as a result of an untimely death. The first step to seeking financial restitution is partnering with a trusted New Mexico wrongful death lawyer. 
You need a legal team that has many years of experience handling wrongful death cases. These are often some of the hardest claims, and there is always a lot on the line. You need to be sure that you do everything possible to make sure your claim is as strong as possible, and your lawyer will be there to help you every step of the way. 
Will Ferguson & Associates has a proven track record of helping families recover after a deadly car accident. We can help you and your loved ones make sure that the person responsible for the death of your family member is held responsible. If you have any questions about your ability to pursue a claim, contact our Albuquerque wrongful death lawyers by calling our law offices today at (505) 243-5566.