Albuquerque, NM (August 22, 2023) - On Tuesday morning, August 22, there were reported injuries after a crash involving a bicycle and another vehicle in Albuquerque. 
The incident took place at around 9 a.m. at the intersection of Indian School Road NE and Girard Boulevard NE. The male victim was riding a bicycle through the intersection when they were hit by an oncoming motor vehicle. The rider suffered injuries and was transported to a local hospital for treatment. 
The area was temporarily closed while emergency responders were present. At this time, no updates on the conditions of the injured party have been provided. 
An ongoing investigation into the cause of the accident is in progress. More information will be provided as it progresses. 
Our thoughts are with the injured victim and their family at this time. We hope for their full recovery.
Bicycle Accidents in New Mexico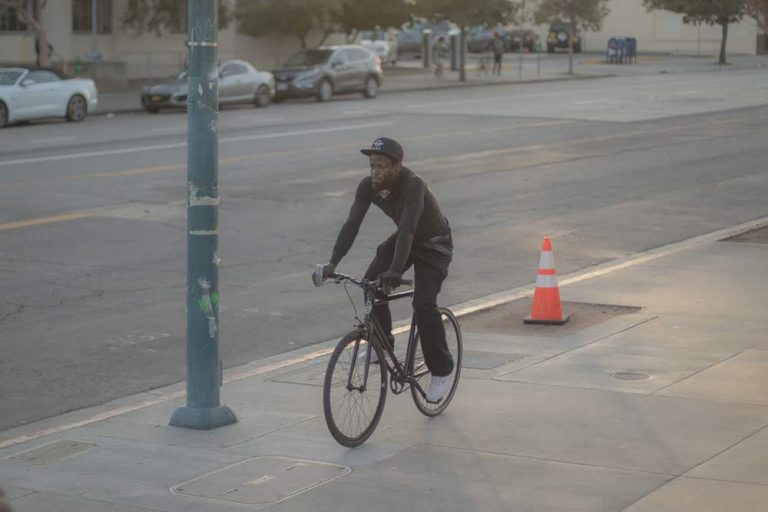 Riding a bike is a great form of exercise and transportation. Unfortunately, it is never safe when you share the road with large motor vehicles. Statistics show that New Mexico has the second-highest rate of bicycle fatalities in the nation. There were 1,700 riders treated at hospitals for crash injuries in New Mexico in 2013. A total of 89 of these injuries were serious enough to require extended hospitalization, and 7 riders were ultimately killed in collisions across the state that year. There were 36 cyclists who were killed or injured seriously enough to require hospitalization in New Mexico from 2009 to 2013. 
It is no secret that bike riders are more likely to sustain life-threatening injuries in the event of a traffic accident. It is common for bicycle accidents to end in skull fractures, traumatic brain injuries, spinal injuries, broken bones, and more. It is important to meet with a personal injury lawyer who has handled bicycle accident cases in the past. This will better equip your legal representative to protect your rights if you were unfairly injured by a reckless driver. 
You need to start on your personal injury claim as soon as possible if you were hurt while riding a bike. This is because there is a statute of limitations in New Mexico that sets a hard timeline on how long you have to pursue a claim. In the state, you have three years after the date of the accident to take legal action. If this deadline lapses, you may be unable to pursue any compensation for your injuries and other damages. You need to discuss your case with a bicycle crash lawyer to see what factors may impact your case. 
Will Ferguson & Associates knows how to deliver results for our clients, and we want to use our years of experience to get to work on your claim for compensation. Our team of Albuquerque bicycle crash lawyers is here to help you every step of the way. If you have any questions about your ability to pursue compensation after a bicycle accident, contact our law offices today at (505) 243-5566.