Albuquerque, NM (June 22, 2023) - On Thursday, June 22, a car accident in Albuquerque resulted in at least one person being hurt.
The crash took place at the intersection of San Mateo and Menaul Boulevard at about 12:52 p.m. Medical workers on the site provided first assistance to the injured parties before transporting them to a nearby hospital for extra care. The roadway was closed for several hours before being reopened. 
At this time, there is no information on the severity or number of injuries that resulted.
Local law enforcement officials are in charge of the continuing crash investigation.
Our thoughts are with the injured victims and their families at this time. We hope for their full recovery.
Auto Accidents in New Mexico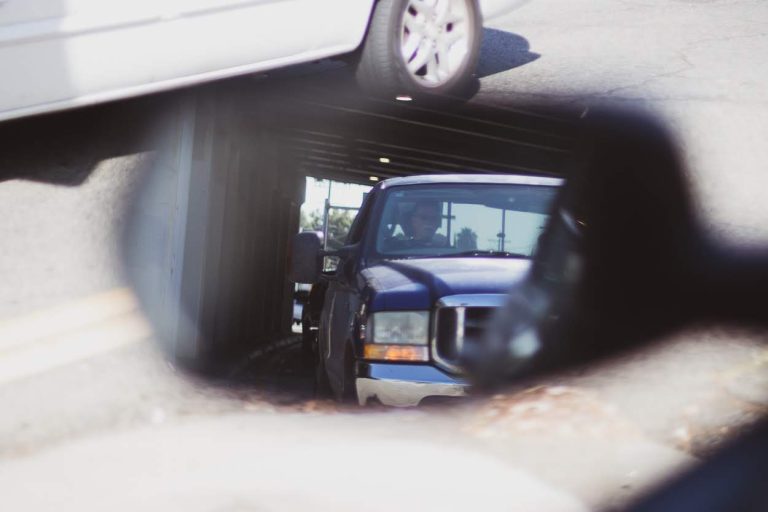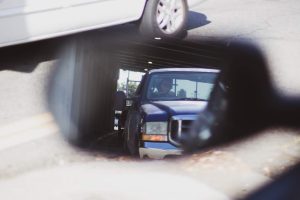 There is always a danger that you could suffer serious injuries in a collision when driving in New Mexico. A fatal collision is reported somewhere in the state every 34 minutes, and in 2020, there were 36,555 car accidents documented statewide. According to statistics, there is an automobile accident in Bernalillo County every 38 minutes on average. If you have been hurt and wish to pursue financial compensation for your losses, you should speak with a lawyer.
It is possible that it will take several months or even years to make a full recovery from a car accident. As personal injury lawyers, it is our responsibility to fight for the maximum amount of compensation on behalf of clients who have been hurt as a result of the negligence of another driver. You can rely on our attorneys to be there for you when you need them, and we will act as a reliable confidant and friend who can support you during the challenging period that follows a serious traffic accident.
Speaking with a lawyer as soon as you can greatly improve your compensation claim if you were seriously harmed in a car accident. You should obtain legal counsel as soon as you can to make sure you are not being taken advantage of because big insurance companies are renowned for making offers that are far below the true value of personal injury cases. One of the many ways your lawyer will help you is by keeping an eye on how your claim is handled as you file a lawsuit.
Every case Will Ferguson & Associates takes on receives our full attention, and our legal staff goes above and beyond to give New Mexicans hurt in traffic accidents the best defense possible. Call our offices at (505) 243-5566 to make a claim for compensation if you were hurt in a serious car accident due to the negligence of another driver. You should do everything in your power to ensure that you are fairly compensated for the losses brought on by your accident, and our Albuquerque auto accident attorneys will see to it that all of your legal rights are upheld. We are here to ensure that you can make a full recovery.