Albuquerque, NM (June 22, 2023) - At least one person sustained injuries following a car crash in Albuquerque on Thursday, June 22. 
The collision was first reported that afternoon at around 12:52 p.m. at the 9900 block of Spain Road. There were reported injuries, but the conditions of the injured parties were not immediately available. Those requiring additional aid were later hospitalized after being treated by responding paramedics. 
Local authorities are handling the ongoing crash investigation. 
Our thoughts are with the injured victims and their families at this time. We hope for their full recovery.
Speeding-Related Crashes in New Mexico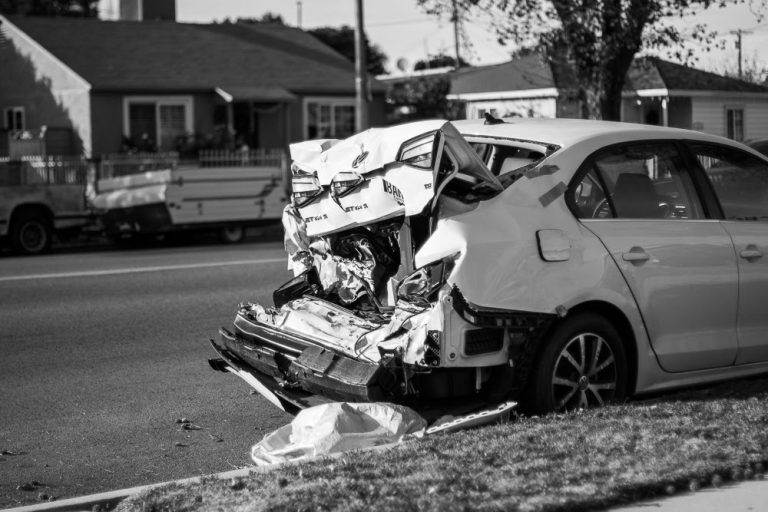 New Mexico drivers' tendency to speed is a deadly issue. The state was recently listed as having the highest annual number of fatal speeding-related car crashes. Nearly 2,000 speeding-related fatalities were reported in the state in the past nine years, and speed contributes to 37% of all fatal crashes in New Mexico. A speeding driver can be held financially responsible for any injuries and damages in the event of a crash. 
If you were seriously hurt in a car accident and want to make sure that your legal rights are secured, you need legal representation on your side. Unexpected damages like lost wages, medical expenses, and ongoing pain and suffering are common after a serious auto accident. Sadly, the majority of accident victims do not have the resources to pay for these expenses on their own. Speak with an experienced lawyer who can assist you with your case if you wish to file a claim for compensation to cover these and other potential damages.
A lawyer with experience treating catastrophic injuries sustained in auto accidents can ensure you receive the full value of your case. You need legal counsel to accurately assess the value of your claim. Hiring an attorney could protect you from being unfairly taken advantage of by a large insurance company, as these businesses frequently deny or dismiss legitimate claims. Having our legal team on your side will make it simpler for your claim to be settled in your favor, even if the route to recovery may be very challenging. 
Will Ferguson & Associates is ready to defend your legal rights if you were hurt in a car accident. You will want to ensure that the person or parties responsible for the accident are brought to justice and that you get the full amount of compensation you deserve. In the event that the other driver's negligence caused you to sustain significant injuries, we will be able to guarantee that they are held liable for their part in the collision. Our lawyers constantly strive to ensure that our clients receive fair and reasonable compensation for their losses. Call an Albuquerque personal injury lawyer at (505) 243-5566 if you have any questions regarding filing a claim for compensation after being hurt in a car accident.