Albuquerque, NM (August 14, 2023) - Late on Sunday night, August 13, at least one person sustained injuries following a traffic accident in Albuquerque. 
Paramedics were first spotted at the scene at around 8:52 p.m. Two or more vehicles crashed on Interstate 25 NB near Sunport Boulevard SE, and the injured parties were treated by responding emergency personnel. Ambulances were on hand to transport those requiring additional support to local medical facilities. 
The circumstances leading to the collision have not yet been determined. The severity and number of resulting injuries are still unknown. 
Local law enforcement officials are handling the ongoing accident investigation. Additional information will be provided as the inquiry continues. 
Our thoughts are with the injured victims and their families at this time. We hope for their full recovery.
New Mexico Distracted Driving Crashes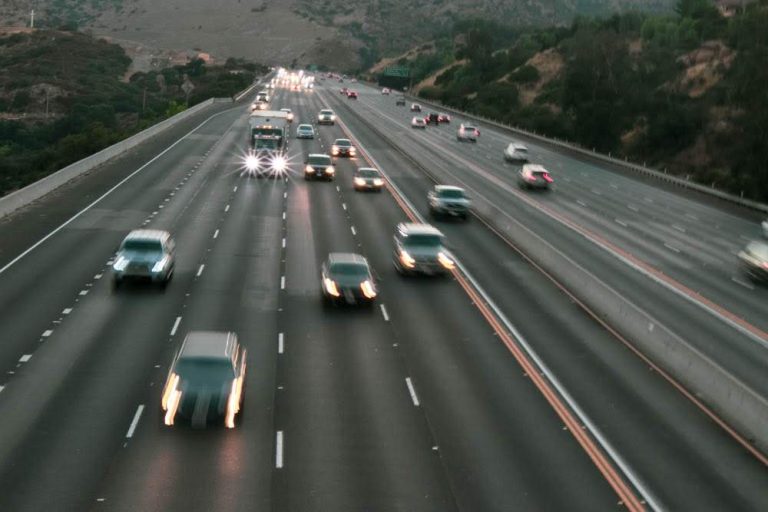 Driver distraction continues to be a serious problem in New Mexico. A distracted driving crash was reported somewhere in the state every 56 minutes on average in 2017. There was a total of 9,386 crashes caused by distracted drivers across the Land of Enchantment that year. The statistics show that failing to pay attention to the road continues to be deadly, and 195 people were killed by driver distraction in New Mexico in 2021. More than 513 people in the state were killed, and 14,186 were injured in these accidents from 2011 to 2015. 
It is often complicated to pursue a claim after a car crash in New Mexico. You will need the help of a local attorney who understands state law and can negotiate a settlement on your behalf. You need to do everything possible to make sure your case goes in your favor, and that means hiring an experienced lawyer to represent you. Our lawyers know how damaging a car crash can be to your very way of life. 
When you have a skilled lawyer representing your case, you are more likely to achieve a successful outcome. It is crucial that you get fair compensation for your injuries after a serious crash. If you are unable to do so, it will impact the rest of your life. Our lawyers will be dedicated to your case from the moment we take it on. We always offer free consultations to potential clients because we want to make sure there is no reason that those in need of legal aid cannot get it. 
Will Ferguson & Associates is an experienced law firm that knows how to reach successful outcomes in personal injury cases. Our team of Albuquerque car crash attorneys knows how to make sure you get the compensation you deserve. Give us a call today at (505) 243-5566 if you have any questions about your eligibility for compensation after a catastrophic car accident. We will make sure you have a thorough understanding of your legal rights so you are able to make informed decisions about your recovery. Do not accept what the insurance company tells you at face value. Contact a lawyer to find out the real value of your claim today.