Albuquerque, NM (August 14, 2023) - On Monday, August 14, a crash with injuries was reported on Monday morning, August 14, in Albuquerque. 
At around 6:57 a.m., emergency responders were first dispatched to the scene at the corner of University Boulevard NE and Menaul Boulevard NE. At least one person was hurt, but the severity and number of resulting injuries have not yet been confirmed. The area was temporarily closed while EMS was present, and tow trucks were later dispatched to clear the roadway of any resulting debris. 
No further information on the conditions of the injured parties has been provided.
An ongoing investigation into the cause of the accident is in progress. 
Our thoughts are with the injured victims and their families at this time. We hope for their full recovery.
New Mexico Car Accidents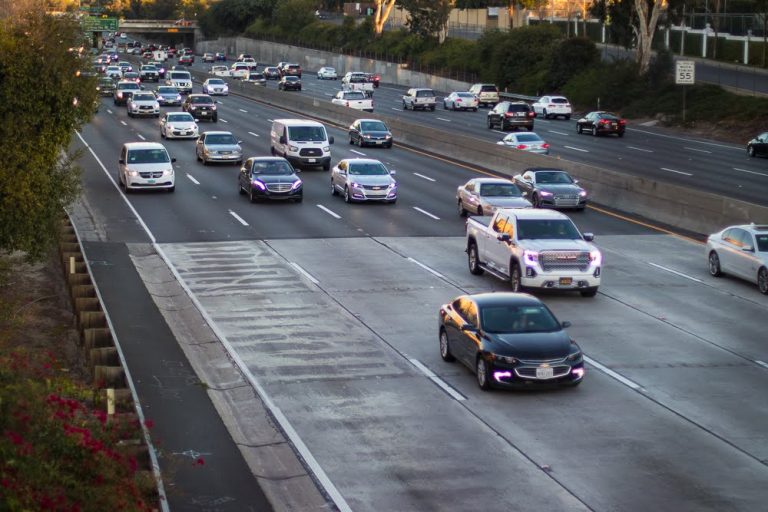 You are always at risk of being involved in a crash when traveling in the state of New Mexico. According to data from the New Mexico Department of Transportation, a collision is reported somewhere in the state every 12 minutes on average. Someone is hurt in a crash almost every 26 minutes, and this should be cause for concern. You can never completely control the actions of another motorist, and you need to make sure your legal rights are protected after a serious collision. 
You need a trained car accident lawyer who is prepared to answer any questions you may have if you were hurt in a serious car accident. Our experienced legal team can help investigate your case and determine who is at fault for your injuries and other damages. We have years of experience fighting for the rights of crash victims all over the state, and we want to be able to help you in your recovery. You should never miss out on compensation that you need and deserve. Our lawyers help educate our clients so that they are able to make informed decisions about their future after a serious car accident. 
Our end goal is to give you the help you desperately need when you need it most. If you were just involved in a minor fender bender, you may not need a lawyer working on your case. However, if you sustained catastrophic injuries, it is strongly recommended that you consult with a qualified Albuquerque personal injury lawyer right away. You need someone who can advocate for your legal rights and make sure that your case is treated with the respect it deserves. Your fair treatment is crucial after a serious car accident, and insurance providers will do whatever they can to limit your due compensation. 
The legal team at Will Ferguson & Associates is here to uphold your legal rights if you were seriously injured by a reckless driver. We know how to handle these types of cases and can make sure you are not unfairly treated during the claims process. If you have any questions about your right to financial recovery, you can contact our offices today at (505) 243-5566 to discuss your case with an experienced attorney.