Albuquerque, NM (July 26, 2023) - On Wednesday, July 26, there were reported injuries after a car accident in the Albuquerque area. 
The collision occurred at around 12:05 p.m. at the corner of Ladera Drive and Unser Boulevard. Local reports revealed that a silver Cadillac was involved in the crash. Emergency responders were dispatched to provide aid to the injured parties. 
No updates on the severity and number of resulting injuries have been provided. 
An ongoing investigation into the cause of the crash is in progress. 
Our thoughts are with the injured victims and their families at this time. We hope for their full recovery.
Car Wrecks in New Mexico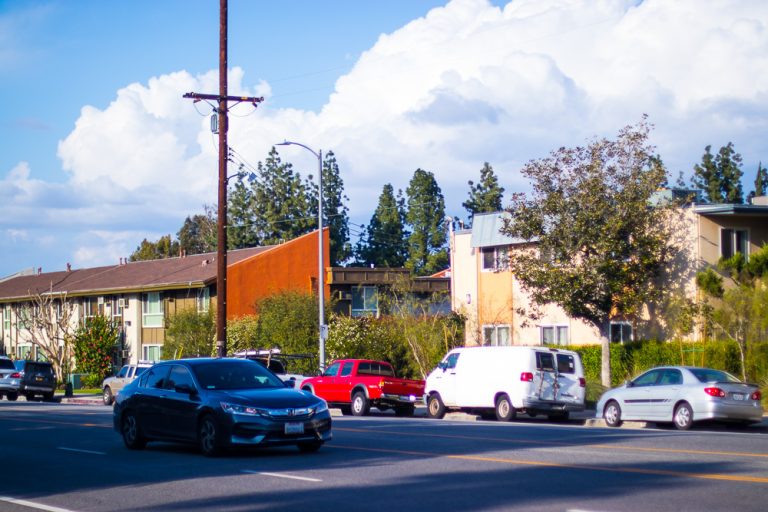 There is a chance of suffering injuries in a crash any time you travel in a motor vehicle. In 2018, 387 people died in car accidents in New Mexico, and several others sustained serious injuries. Car accidents are still the state's leading cause of fatalities and severe injuries, and victims may be able to obtain compensation for their damages with the aid of a lawyer.
Insurance firms are known to do whatever they can to avoid paying out legitimate claims. Their primary business strategy is to take advantage of any chance to save money by using whatever available information, including your own assertions. This is why it is so important to make sure you are represented by skilled and experienced legal counsel. They can handle all negotiations with the insurance company to achieve a fair settlement.
Regardless of how you were hurt, you should seek the counsel of an experienced New Mexico accident attorney. Our legal team will listen to your side of the story and assist you in obtaining compensation. We will do everything in our power to get the full compensation you are due, and we will keep you informed at every stage of the process.
At Will Ferguson & Associates, our attorneys have in-depth knowledge of New Mexico's personal injury laws. Make sure you have an experienced attorney on your side from the start of your case in order to get the financial compensation you require and deserve at this difficult time. You should not have to be concerned about going broke or failing to recover from a crash. Our legal team can assist you in obtaining the care and compensation you so desperately need. Call an Albuquerque car crash lawyer at (505) 243-5566 right away to learn more about how we can help with your recovery.