Albuquerque, NM (September 1, 2023) - At least one person suffered injuries after a car crash in Albuquerque on Friday morning, September 1. 
Emergency responders were dispatched to the crash site at around 8:07 a.m. at the corner of Lomas Boulevard NE and Tramway Boulevard NE. The injured parties were provided aid by responding paramedics, and ambulances were nearby to transport the crash victims to a local hospital for further treatment. 
The vehicles involved in the crash were significantly damaged, and the wreckage blocked the road for several hours. It required the aid of tow trucks to remove the debris and reopen the roadway. 
No updates on the conditions of the injured parties have been made public at this time. 
An ongoing investigation into the cause of the accident is in progress. 
Our thoughts are with the injured victims and their families at this time. We hope for their full recovery. 
New Mexico Car Crashes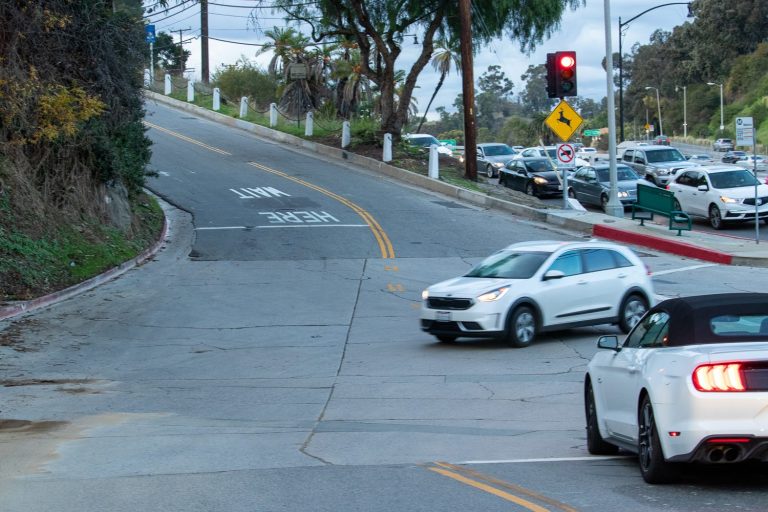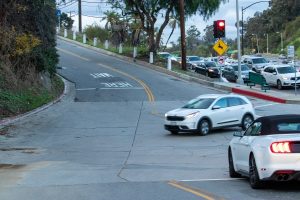 The risk of being in a car accident is present any time you travel on the road. There were 467 traffic fatalities reported in New Mexico in 2022, and at least one person was killed every day on the state's roads that year. This is substantially higher than the 398 roadway deaths that took place in 2020. If you were seriously injured in a car accident, you need to make sure that you reach out to a New Mexico personal injury lawyer in order to pursue a claim for compensation. 
Being involved in a sudden crash can be devastating to an unsuspecting victim and their family. If you have to pursue a claim without legal guidance, it can be even harder to bear. In most cases, crash victims will be able to recover more money if they are working with a trained lawyer on their claim. An experienced attorney will know the typical playbook used by insurance providers in order to cheat you of deserved compensation. We will work to negotiate the best outcome for your case on your behalf to make sure you are able to make a complete recovery. 
The claims process is far from simple, and most crash victims do not have experience in the legal process. There are many potential obstacles that can arise when you seek a claim, and you need to make sure that you are ready to fight for the full and fair compensation you deserve if you were hurt by a reckless driver. Our legal team will be here to help you every step of the way to ensure that the person responsible for your injuries is brought to justice. 
The legal team at Will Ferguson & Associates is here to stand by your side if you were injured by the actions of a reckless driver. We have helped many people just like you obtain full and fair compensation after a traffic accident. You likely have a lot of questions about your case. Call an Albuquerque personal injury lawyer today at (505) 243-5566 to discuss your case with a trained legal professional.