Albuquerque, NM (July 11, 2023) - A car accident with injuries was reported in Albuquerque early on Monday morning, July 10. 
Emergency responders were dispatched to the scene near the time of 6:23 a.m. The collision took place on Louisiana Boulevard between Domingo Road and Grand Avenue, and the roadway was temporarily closed while paramedics were present. The injured parties were treated at the scene by attending medical personnel. 
No updates on the conditions of the injured parties have been provided. 
Our thoughts are with the injured victims and their families at this time. We hope for their full recovery.
Auto Accidents in New Mexico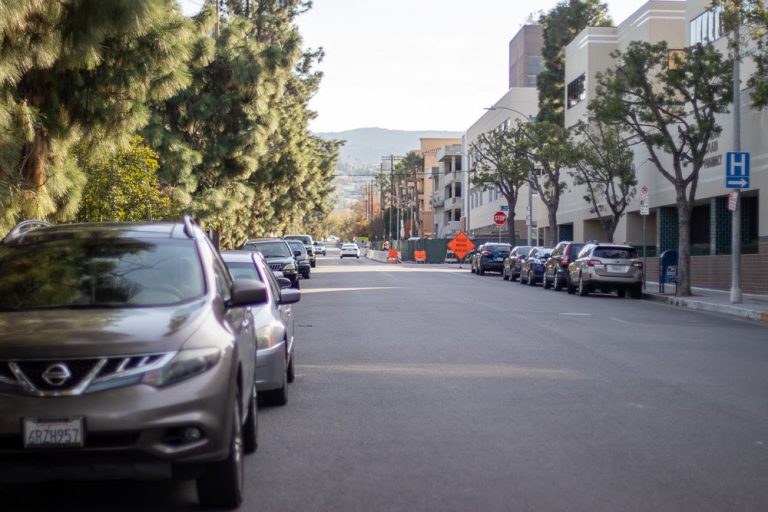 According to data from the University of New Mexico, there were 398 fatal car accidents in New Mexico in 2016, nearly 100 more than the year before. There were 99 fatal crashes reported in Bernalillo County that year, making up nearly one-quarter of New Mexico's deadly collisions. This is an increase from 64 roadway fatalities in 2015. 
If you find yourself injured after a car accident, you should seek assistance from a lawyer to help you bring a personal injury claim to seek compensation for your losses. Our attorneys are nationally recognized and have a strong reputation among law firms all over New Mexico thanks to our successful track record. In addition to obtaining substantial settlements and verdicts for our clients, our firm is renowned for pushing for measures that safeguard our neighborhoods and prevent similar types of accidents from happening in the future. 
We look to initiate change and obtain justice, and our actions have led to safer policies and procedures. We take claims and bring cases that change lives for the better, and we are proud of that. Nothing is more significant to us than using our courtroom abilities to improve the world.
The legal team at Will Ferguson & Associates strives to protect the rights of auto accident victims. We have a proven track record of assisting people all across New Mexico, and we want to put our years of experience to work on your case. Call our offices at (505) 243-5566 if you think you have grounds to pursue a claim for compensation. Our Albuquerque car accident lawyers are committed to making sure that all of our clients are able to recover the money they need to cover their injuries and other damages.