Albuquerque, NM (July 12, 2023) - On Wednesday, July 12, there were reported injuries after a car accident in the Albuquerque area. 
The accident was first reported early that morning at around 4:38 a.m. Emergency responders were dispatched to the scene at the corner of Ellison and Cottonwood Drives. ABQ Fire was reported at the scene to provide aid to the injured parties. 
No updates on the conditions of the injured parties have been provided. 
Local authorities are handling the ongoing crash investigation. 
Our thoughts are with the injured victims and their families at this time. We hope for their full recovery.
New Mexico Car Accidents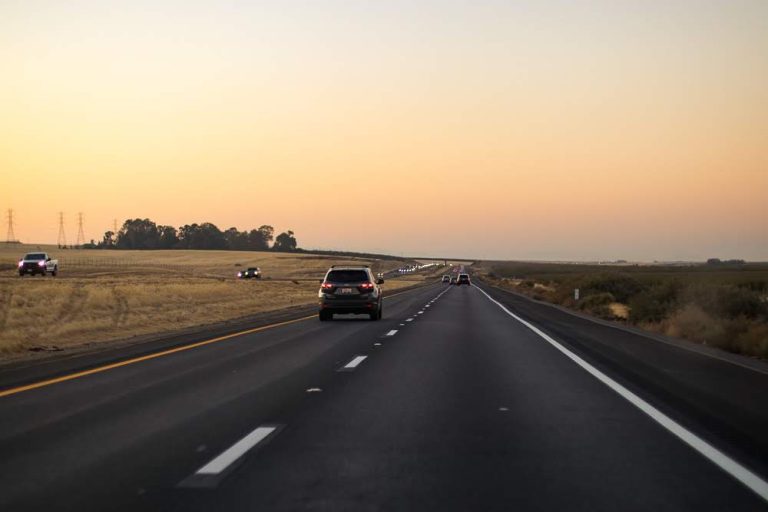 Incredibly, 470 people died in automobile accidents on New Mexico's roads in 2021. This is a notable increase from the 425 traffic deaths reported in the state in 2019. Speeding, aggressive driving, and distracted driving were some of the most common causes of fatal accidents in New Mexico in recent years. In 2021, there were more traffic deaths than there had been in at least ten years. 
People often refer to car crashes as accidents, but the conditions that lead to many of them are anything but. Your life can be changed forever by the negligence of others. You have the right to file a civil claim against the responsible party for the physical injuries and monetary losses you have sustained. You can get the money you require and deserve by working with an accomplished New Mexico personal injury lawyer.
Some people may suffer injuries as a result of their own negligence, recklessness, or inattention, but many accidents can be attributed to someone else's reckless actions. Your accident can be caused by many different actors. Other drivers' negligence or a vehicle defect may play a role in auto accidents. Slip-and-fall claims and other premises liability cases are frequently the result of a property owner's negligence. The insurance provider of the at-fault party will take every precaution to limit their financial obligations and limit their exposure to liability.
Being injured in a car crash is never easy. You need someone on your side to fight for your rights to ensure that the at-fault party is brought to justice. The legal team at Will Ferguson & Associates is ready to fight for your right to compensation and ensure you receive the maximum amount of compensation available in your claim. Call our offices at (505) 243-5566 to schedule a consultation with an Albuquerque personal injury attorney.